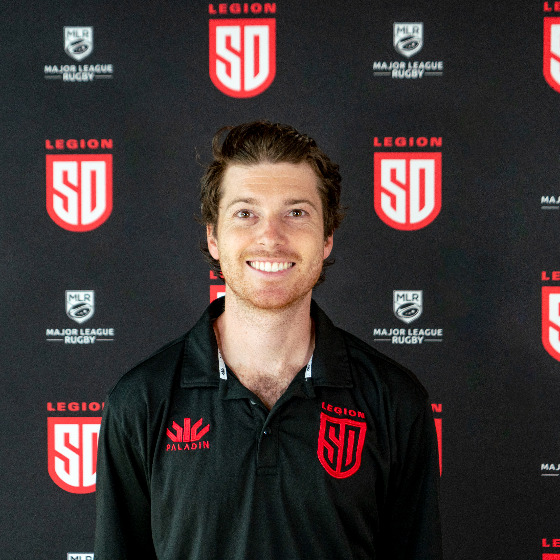 Medical Director & Head Physiotherapist
Ross Brunett received his Doctorate of Physical Therapy in 2019 from the University of Southern California after becoming a Certified Athletic Trainer in 2016, graduating Magna Cum Laude with Honors from Point Loma Nazarene University. Brunett enters his 3rd season with San Diego Legion after providing physio treatment for Belmont Shore Rugby Club and Rhinos Rugby Academy. Brunett is dedicated to applying his credentials, skills and experience for top tier injury management and prevention. He continues to coordinate the medical department for the ongoing wellbeing of our players and organization. Brunett is committed to fulfilling his Medical Staff Mission Statement:
To facilitate & provide well-rounded injury care for all players to maximize their health & safely return to the rugby pitch at their highest level of performance. In addition, we will strive to minimize preventable injuries through extensive prehab & recovery methods.