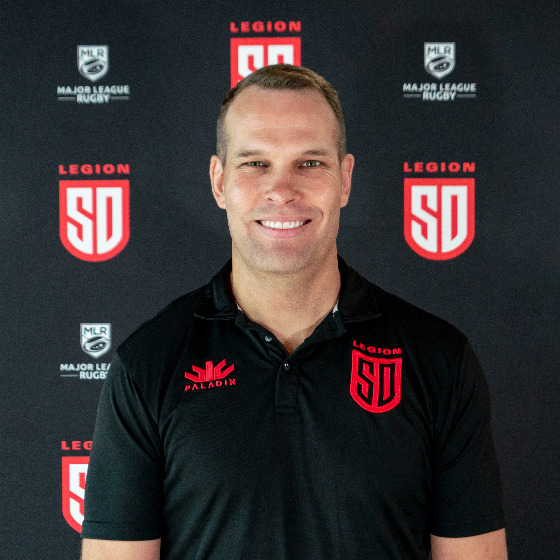 EXECUTIVE GENERAL MANAGER
David has a deep history in rugby as a player, coach, and executive. He is responsible for overseeing all aspects of the San Diego Legion's operations. Having played professional rugby in Australia and Japan and then coached in Australia, most recently, David has spent the last six years as the Chief Executive Officer at Sydney University Rugby Club. At Sydney University, he was responsible for managing and overseeing its highly successful business operations and men's, women's, and youth rugby programs.
Dave is passionate about inspiring young men and women to achieve their goals on and off the field, leading programs, and delivering the strategy required to achieve high-performance outcomes.