Sign up now for the SD Legion Coaches Workshops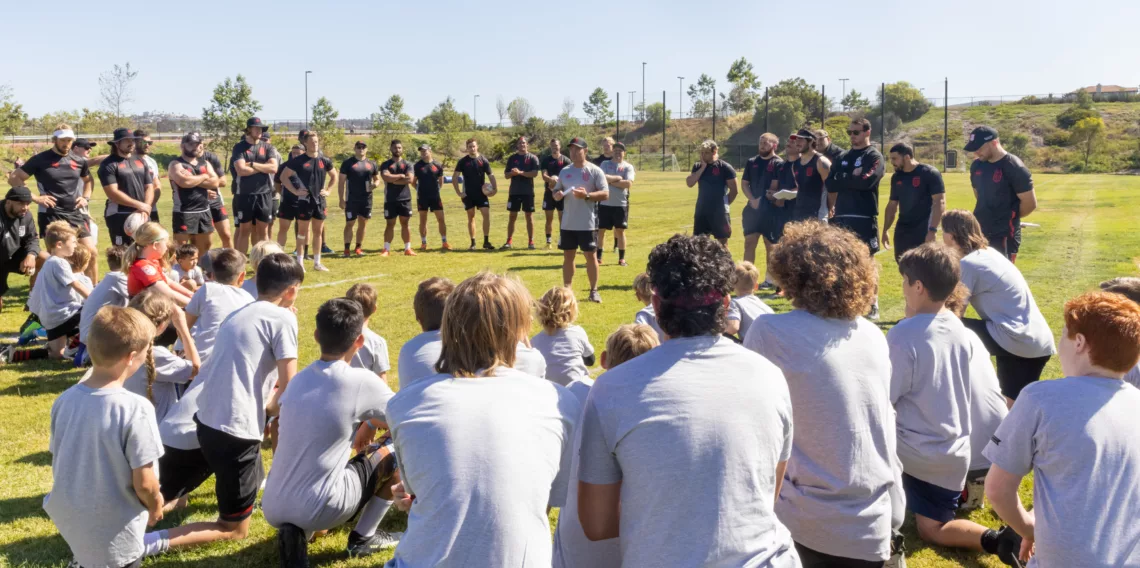 San Diego Legion kindly invite you to our 3 week rugby up-skilling series.
This is an amazing opportunity for you to get along side our very own Legion coaches in what will be a collaborative learning experience. We will provide current content and knowledge based on the essential
Pillars of the game at the 'Senior' level.
Attack
Defense - Tackle
Breakdown - Contact Area
Presentation & Practical based clinics held at Legion HQ.
These 3 sessions will double up with an off-field component too.
Mental Skills, Medical, Strength & Conditioning
We hope to connect with as many local coaches as possible to help in their own rugby coaching growth that will directly effect the Legion players of the future.
Go to @SDLEGION instagram and click on bio to register! #WeAreLegion