SAN DIEGO LEGION VISIT PLNU SPORTS PERFORMANCE AND ATHLETIC TRAINING FACILITY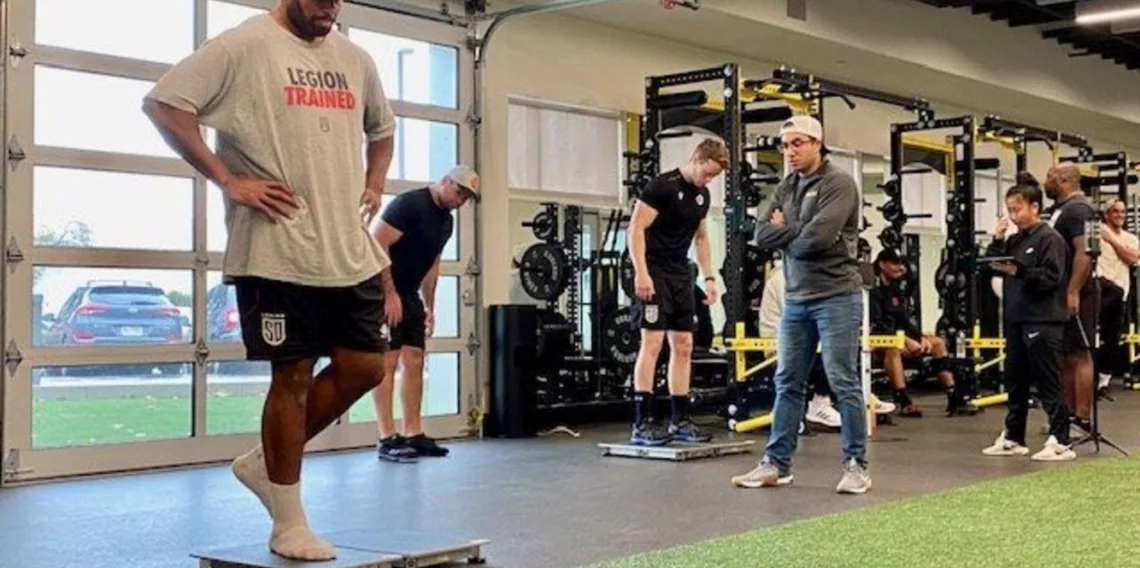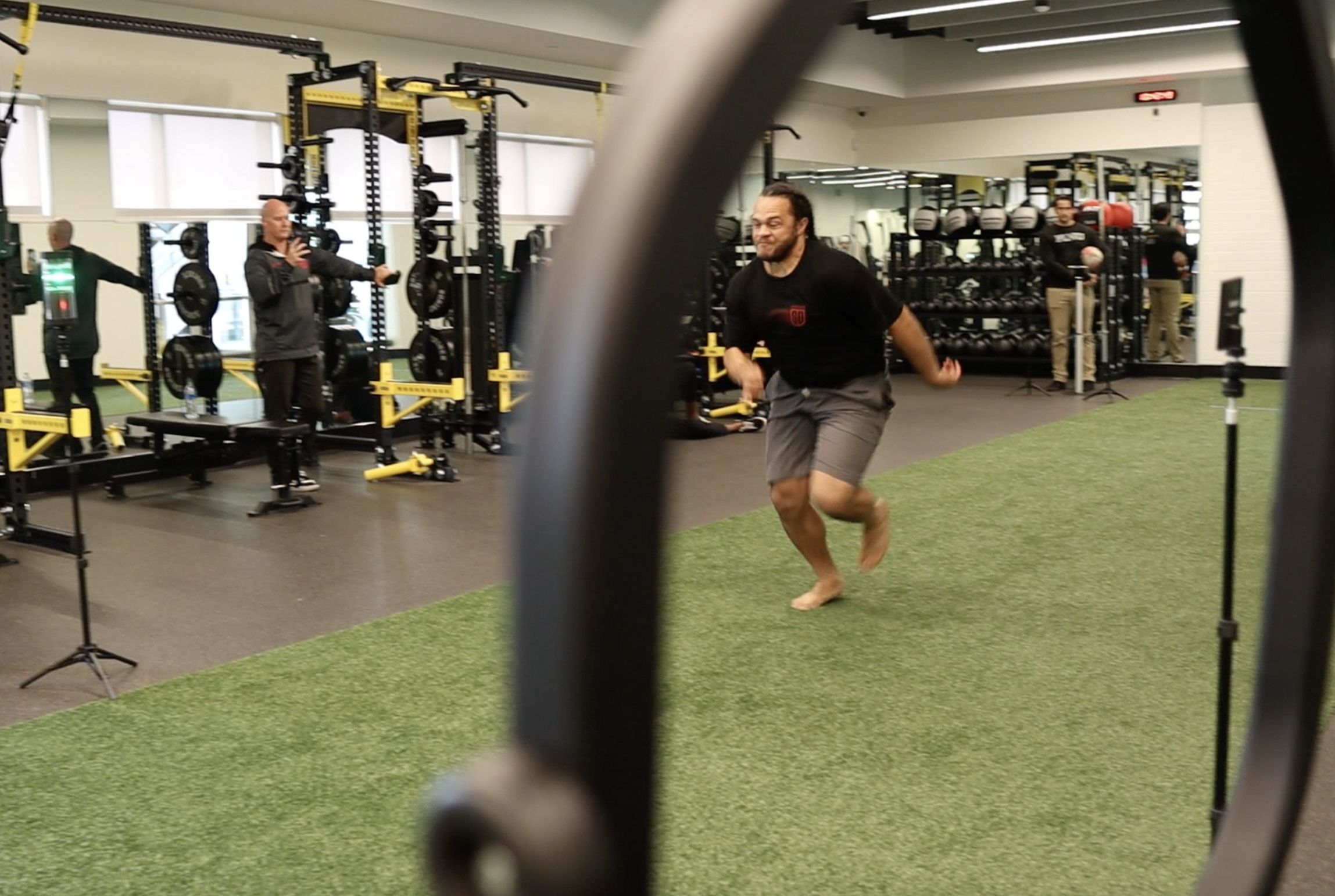 The San Diego Legion had the privilege of visiting The Center for Human Performance, located at PLNU's Balboa Regional Center. Here they were able to go through a variety of performance tests that improve physical fitness and play a role in injury prevention. The results of the testing conducted at Point Loma will assist the Legion throughout this upcoming season.
We are very grateful to Point Loma for loaning us the time at their world-class facility and look forward to our continued partnership in the future.