SAN DIEGO LEGION NAMES SYNERGY ORTHOPEDICS & DR. TAL S. DAVID AS EXCLUSIVE HEALTHCARE PROVIDER FOR 2022 SEASON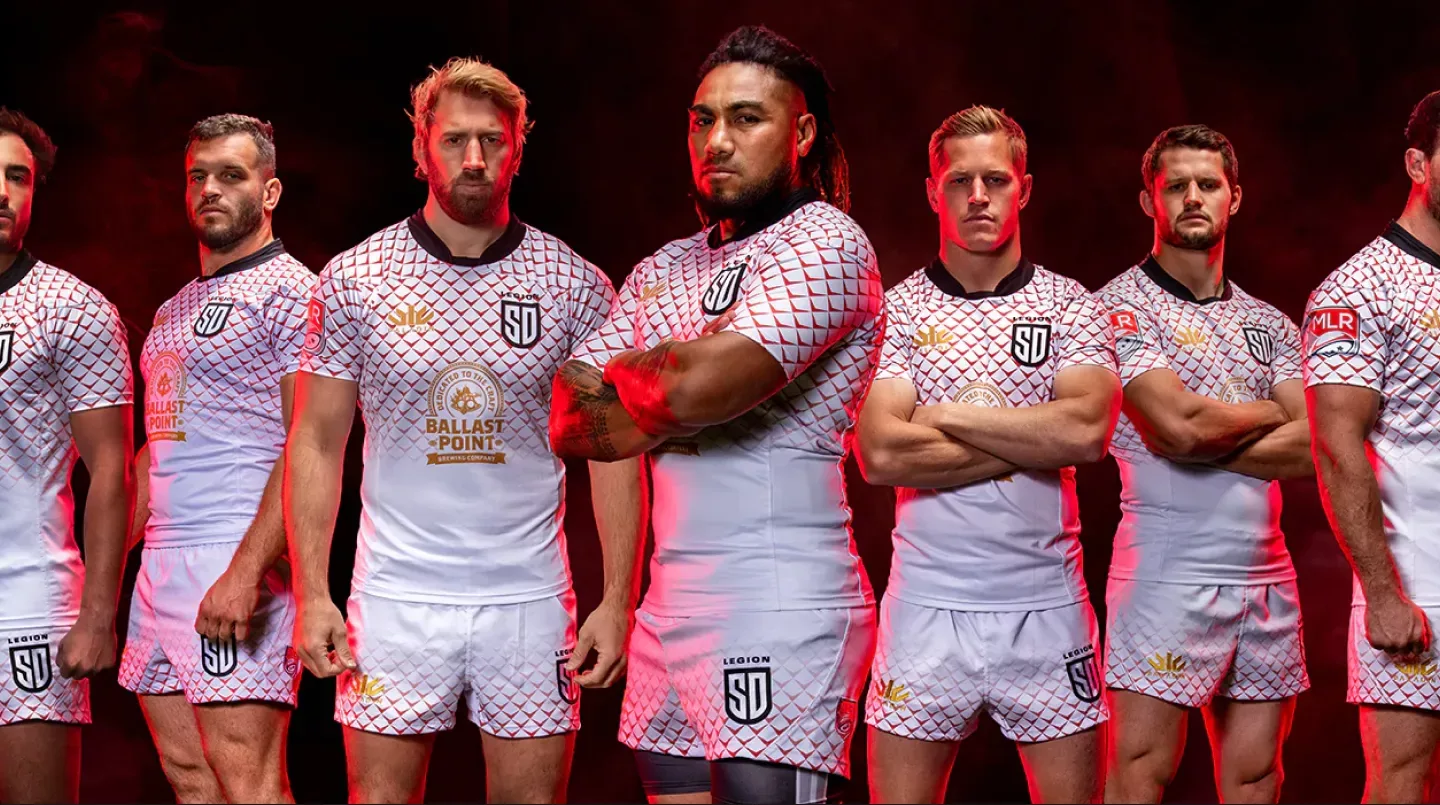 San Diego Legion today announced that Synergy Orthopedics and Dr. Tal S. David will serve as the exclusive medical provider and official co-presenting partner for the Major League Rugby team's 2022 season.
"The health and wellness of our athletes is paramount to the success they achieve on and off the field," said San Diego Legion President Ryan Patterson. "We look forward to having Dr. David and the Synergy Orthopedics team provide the Legion with unsurpassed personalized medical care and ensure that they have a healthy winning season."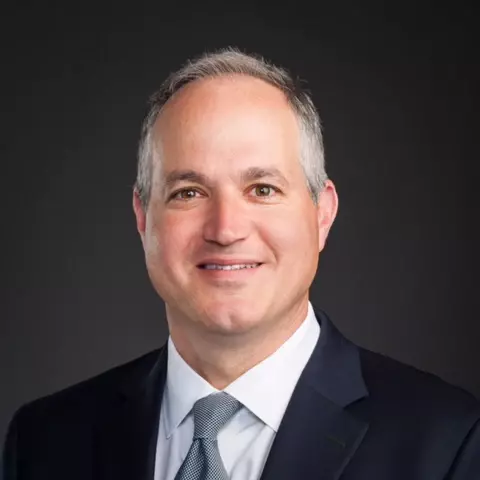 Dr. David, president of Synergy Orthopedic Specialists, Inc., is a San Diego-based, board-certified orthopedic surgeon with an additional subspecialty certification in Orthopedic Sports Medicine. Highly regarded in the professional sports world, Dr. David has been involved in the care of athletes for 15 years and has served on the medical staff of various professional sports teams including more than 10 years as a National Football League team physician for the Chargers and American Hockey League Gulls as well as many high-profile professional athletes.
In addition to his private practice, Dr. David is a Volunteer Clinical Associate Professor in the Department of Orthopedic Surgery at UC San Diego Health and a Faculty Instructor in the San Diego Arthroscopy and Sports Medicine Fellowship. He serves on the Board of Editors of the peer-reviewed scientific journal, Orthopedics. He is a Past-President of the San Diego Orthopedic Society and a member of the Board of Directors for the California Orthopedic Association.
The San Diego Legion will kick off the 2022 season on Sunday, February 6 at home in San Diego against the Utah Warriors. Fans can join the San Diego Legion at SDSU Sports Deck, buy tickets at https://sdlegion.com/collections/tickets.