San Diego Legion Announces Snapdragon Stadium as Permanent Home Starting in 2023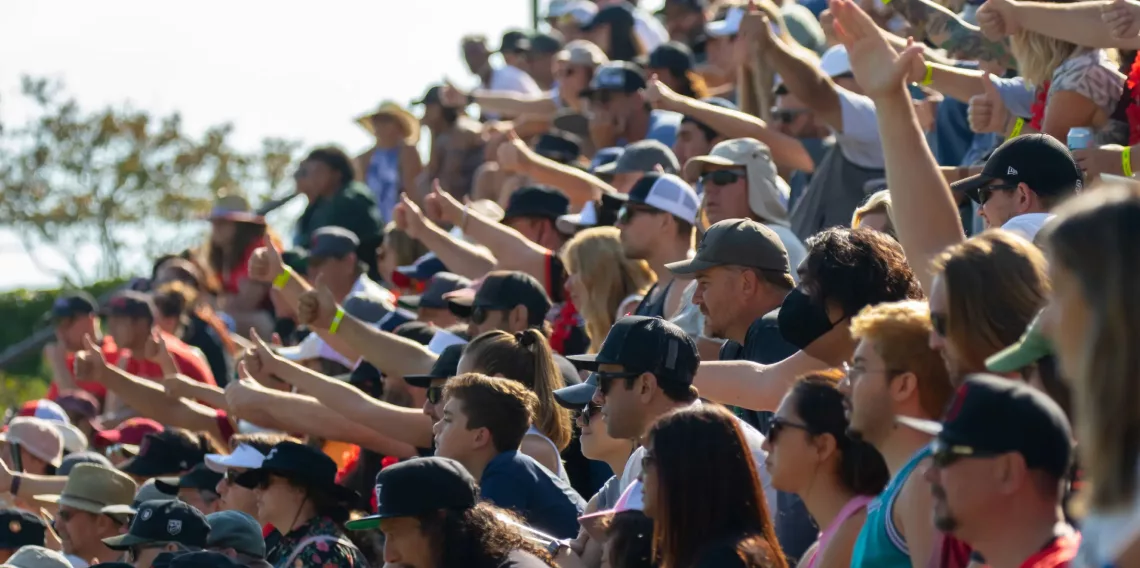 San Diego Legion announced today it will be playing in the newest and the most elite rugby stadium in North America
San Diego Legion announced today it will be playing in the newest and the most elite rugby stadium in North America. The hallmark deal, beginning in 2023, sees Major League Rugby enter the big leagues with San Diego Legion set to play its home games at San Diego State University's new Snapdragon Stadium for up to ten years. The soon-to-open Snapdragon Stadium will set a new standard for Major League Rugby. San Diego Legion's temporary home for the 2022 season will be the SDSU Sports Deck.
The Snapdragon Stadium, with a capacity of 35,000 is being built in the Mission Valley area of the city and will open in September 2022. The stadium, home to the SDSU Aztecs, was specifically designed to accommodate the rugged and exciting sport of rugby, whose expansion is inevitable.
"We are excited to call the state-of-the-art Snapdragon Stadium our home beginning in 2023. The stadium will deliver an unrivaled game day experience for our loyal Legion fan base and will set the benchmark in the MLR," said San Diego Legion President Ryan Patterson.
"It will be an elite facility suited to inspire the unparalleled intensity that Major League Rugby provides. Rugby is one of the most exciting sports in North America. Snapdragon Stadium will really showcase the sport and the Legion. We very much appreciate the design thought and care that SDSU has put into the creation of this stadium for Legion fans," said San Diego Legion Chairman Darren Gardner.
"San Diego State is excited to welcome another local professional sports partner, the San Diego Legion, to Snapdragon Stadium" said SDSU Athletic Director John David Wicker. "We have said from the beginning that we are building a stadium for the entire San Diego community and the addition of professional rugby is another opportunity to affirm that promise."
San Diego Legion will kick off the 2022 season on Sunday, February 6 at home in San Diego against the Utah Warriors. Tickets are on sale now at sdlegion.com.