SAN DIEGO LEGION ANNOUNCES DJ Z-TRIP AS POST-GAME PERFORMER FOR HOME OPENER ON FEBRUARY 18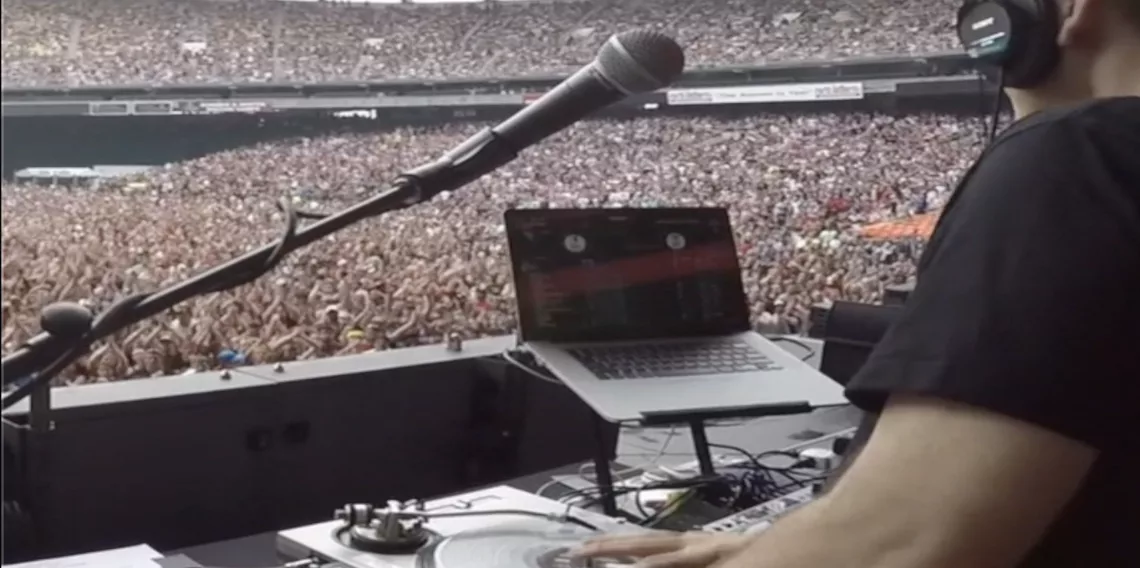 Big news! We are officially announcing that DJ Z-TRIP will be performing at our post game show at our home opener on Feb 18 at Snapdragon Stadium! Tickets to this amazing event can be bought here on our website.
DJ Z-Trip, recipient of the "America's Best DJ Award" will perform following the Legion's match with the Utah Warriors at Snapdragon. We encourage all to attend as we start the 2023 season off with a bang!