SAN DIEGO LEGION ANNOUNCE PRESEASON FIXTURE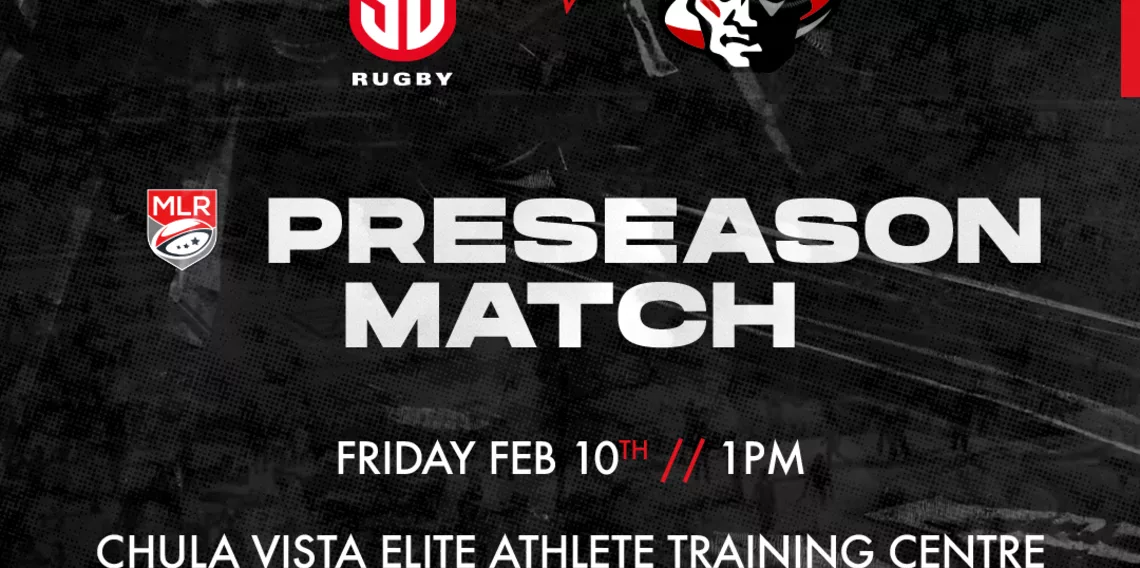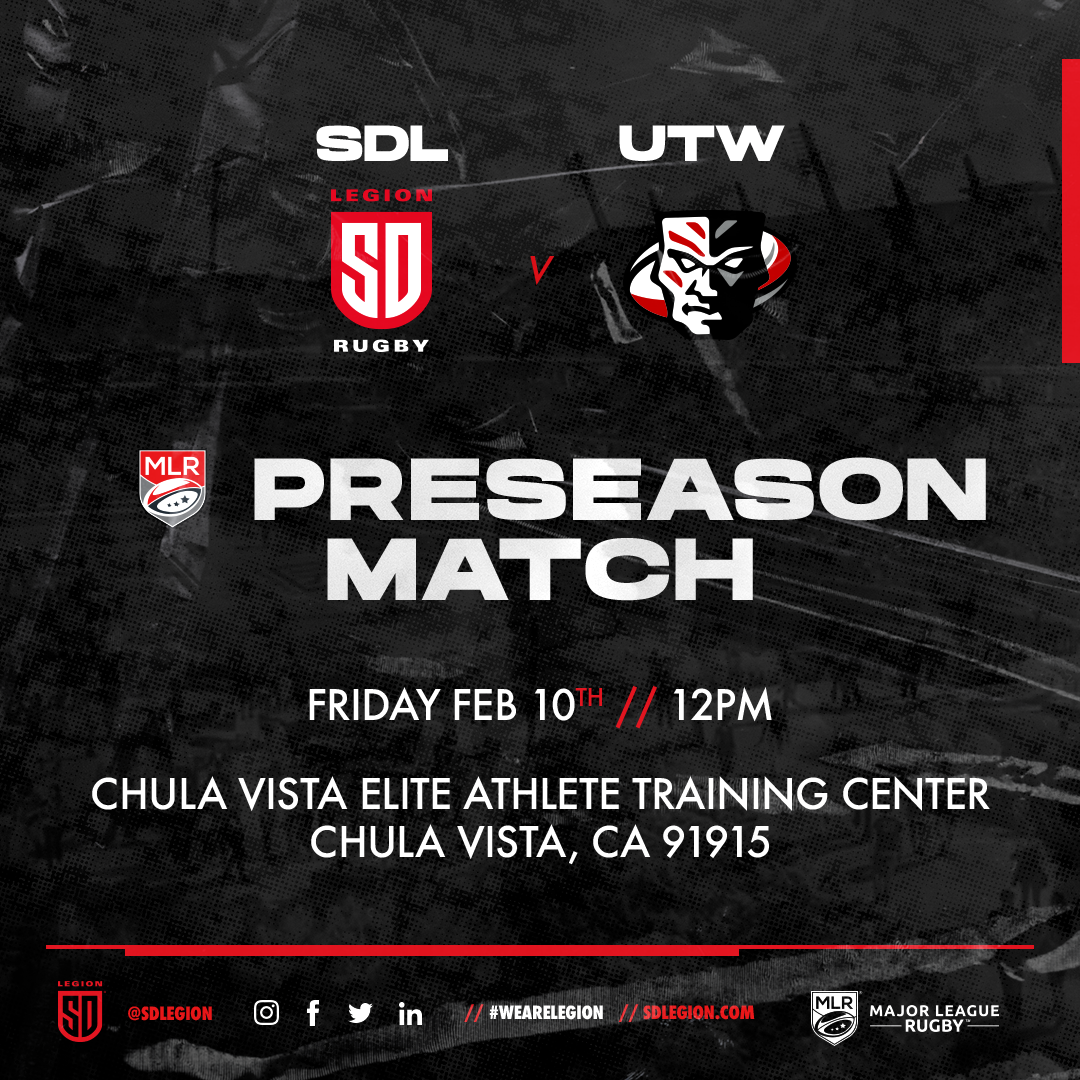 The San Diego Legion have announced their 2023 Major League Rugby preseason match versus the Utah Warriors Rugby Team. This is the first and only preseason match for the Legion as they prepare for the 2023 campaign.
The game will take place on February 10th, 2023 with kickoff set for 12pm. It will be played at the Chula Vista Elite Athlete Training Center in San Diego. The match is open to the public, and free to attend.
Although only a preseason game, it will be full contact and high intensity. Both the Legion and the Warriors have talented rosters and high expectations for the 2023 campaign. The match will be a great preview for our home opener against the Warriors on February 18th at Snapdragon.
#WeAreLegion #LegionLoud