SAN DIEGO LEGION AND SOUTHERN CALIFORNIA YOUTH RUGBY PARTNER TO GROW THE YOUTH GAME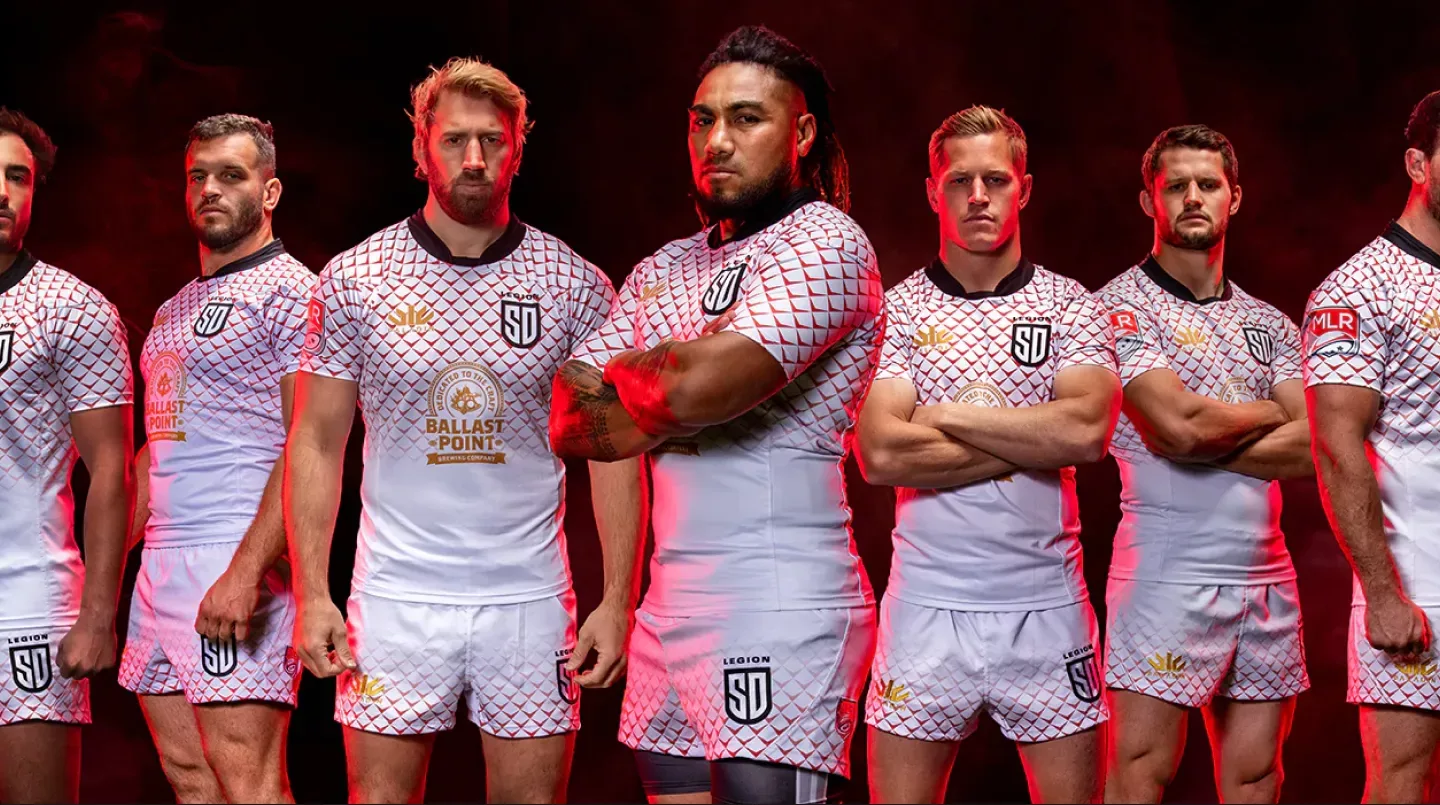 Southern California Youth Rugby and San Diego Legion are excited to announce their collaboration benefitting the rugby community of San Diego and south Orange County.
​​San Diego Legion and SoCal Youth Rugby will work collaboratively to curate and provide programs for SoCal Youth Rugby member high schools and youth clubs, including referees and coaches. San Diego Legion players will work hand-in-hand with the SoCal Youth Rugby members teaching and sharing firsthand their own rugby insights. Furthering the spotlight, the Legion Academy will host key events and matches with SoCal Youth Rugby.
As one of the founding teams of Major League Rugby, San Diego Legion has been intent on growing the youth game for many years. "The roots of the game start with the kids on the pitch. Legion Academy is our avenue to assist in growing and developing that rugby passion," shared San Diego Legion President Ryan Patterson.
"Legion Academy is taking the game of rugby to new levels for thousands of our SoCal Youth Rugby athletes," said Jay Rogers, SoCal Youth Rugby President. "As the sport grows, this opportunity to bridge the gap from the youth game to the academy and professional level is unprecedented."
About SoCal Youth Rugby
Southern California Youth Rugby is the US Youth & High School's State Youth Rugby Organization for Southern California spanning nine counties from San Luis Obispo to south San Diego and all areas east. The community spirit of rugby, safety, introduction and development are the pillars for growing the game amongst our thousands of SoCal Youth Rugby athletes, families, clubs and high schools. SoCal Youth Rugby -- the nation's hotbed of youth rugby.
About San Diego Legion
Established in 2017, San Diego Legion is part of Major League Rugby (MLR), comprising 13 professional teams, featuring 12 from the United States and one in Canada. San Diego Legion Rugby – Just like all the sports you know, only better. Sdlegion.com
Our Mission: To make the culture and sport of rugby accessible to the local community, while also providing a conduit for education, inspiration, and leadership through rugby.