San Diego clinches the top seed with win vs Toronto!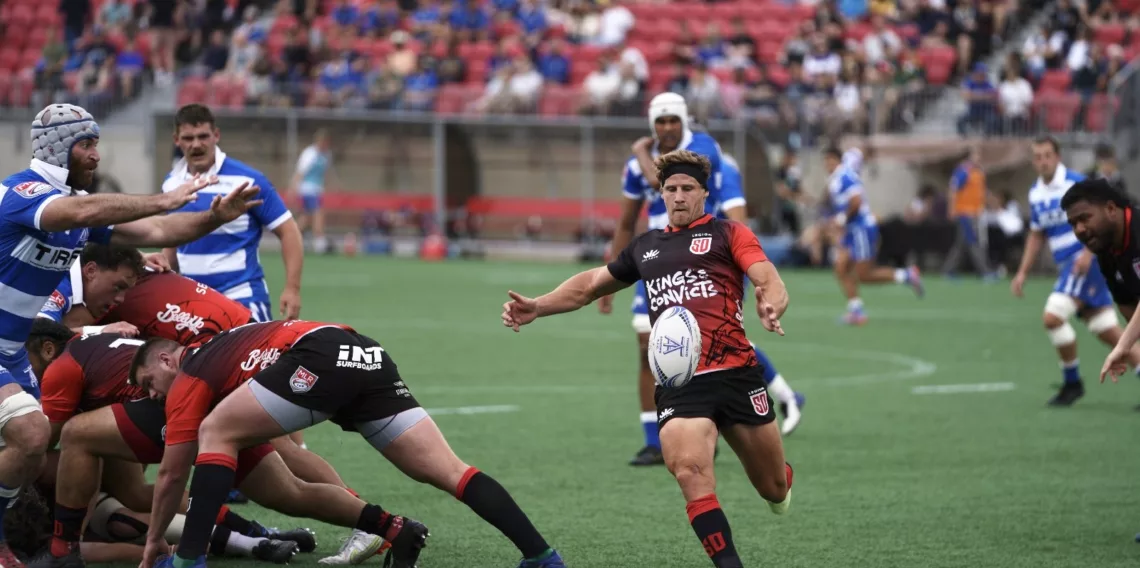 With the June 11th win vs Toronto, San Diego now has clinched the #1 seed in the west and will host the Western Conference Final on July 2nd at Snapdragon Stadium with a 3pm kickoff!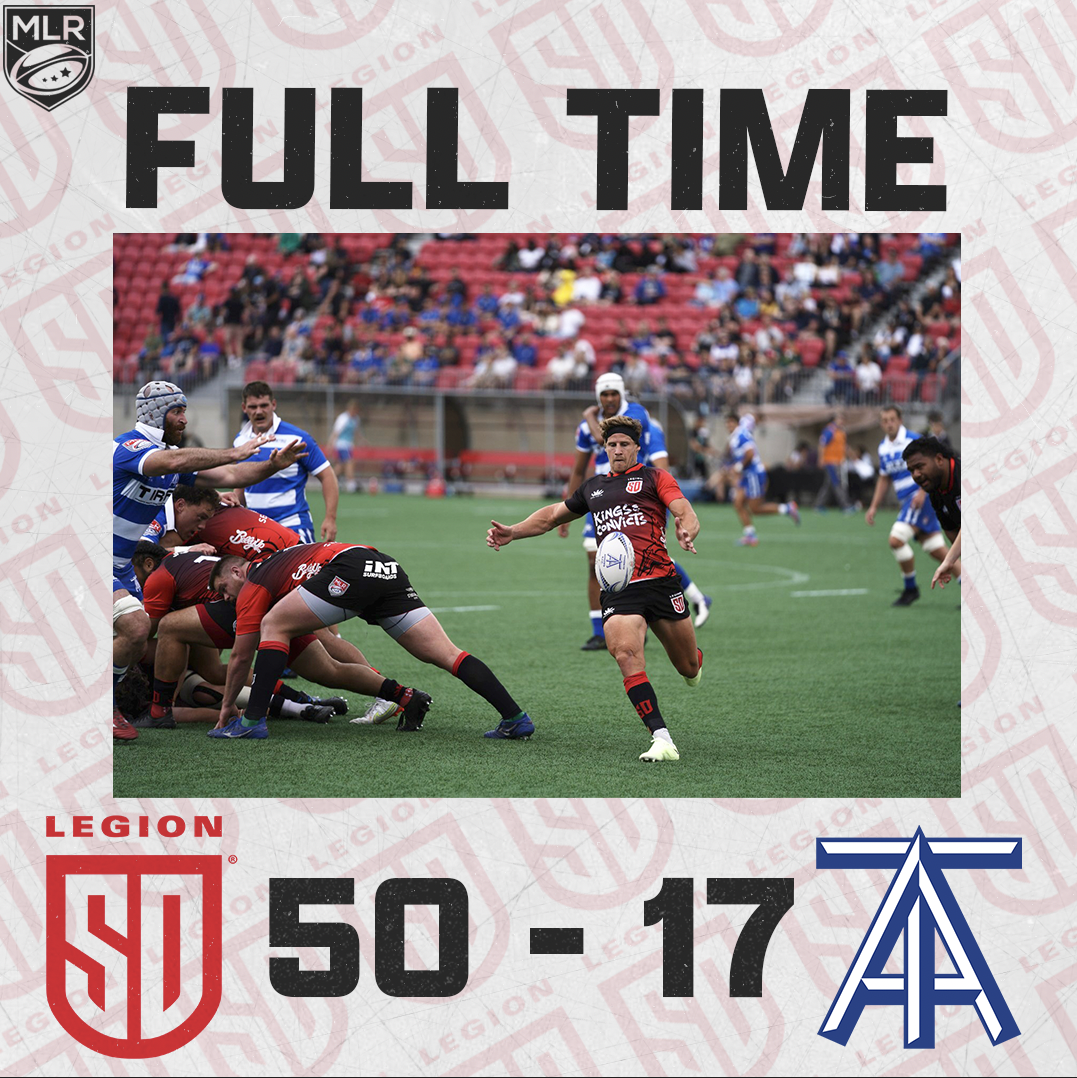 In a game that the Legion trailed at halftime, a 43-0 second half run saw them blow out the opposing Toronto Arrows and clinch the top seed in the West. Tomas Aoake was Man of the Match.