Run of Show for June 18th Season Finale and Rivalry Game!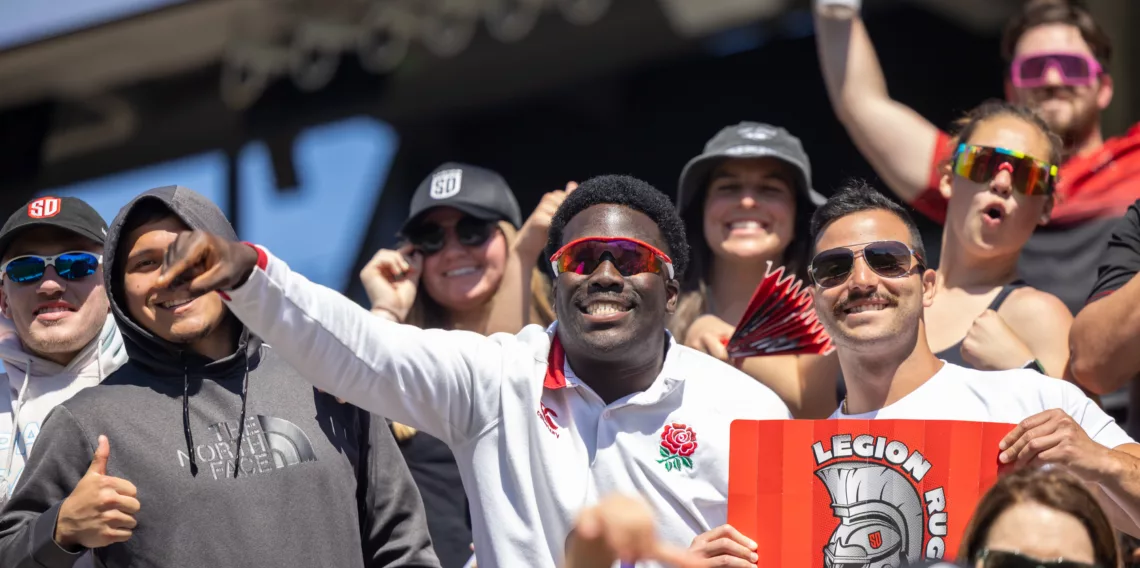 June 18, 2023
1:00pm: $5 Beer Garden/Tailgate
2:45-3:45pm: Legion Skills Clinic
3:45pm: Navy Leapfrogs Skydive into Stadium
4:00pm: Kickoff vs Rival Seattle
6:00pm: Blake Hortsman Post Game Performance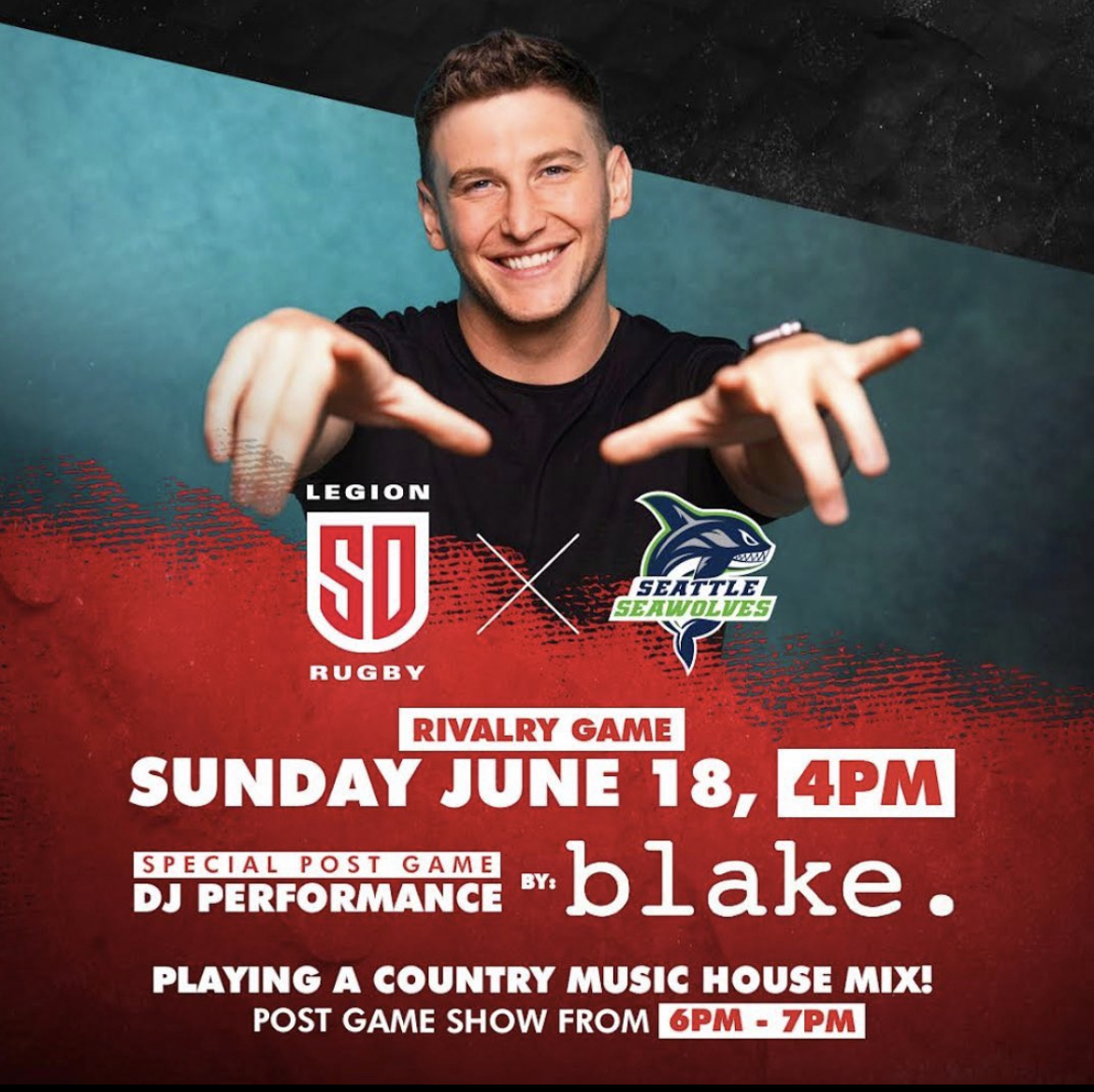 WHAT TO SEE AND DO SUNDAY AT SNAPDRAGON STADIUM!


Sunday marks the Legion's regular season finale at Snapdragon Stadium. Prior to the match, the Navy Leap Frogs parachute team will soar into Snapdragon Stadium, and following the contest, DJ blake will play a post-match show featuring a country music house mix for all fans in attendance from 6-7 p.m. on the stadium concourse.


The parking lot will open at 1:00 p.m. for tailgating and Legion representatives will be making their way through the parking lot searching for the best tailgaters. Those selected will be rewarded for their loyalty to the team with a VIP Upgrade Experience.


From 2-3:30 p.m., the Official Legion Tailgate Party and Beer Garden will take place outside the stadium underneath the East stands. It will features live music and libations, including $5 beers and the team's signature Legion Lager. And on the grass, adjacent to the Tailgate Party and Beer Garden, there will be an area with interactive games for kids and a chance to meet Legion players.


Stadium gates open at 2:30 for VIP ticket holders with early access and the main gates open at 3 p.m. The Dos Equis Club on the East side of the stadium will feature live music as well pregame. Kickoff is set for 4 p.m.


For the latest information on the San Diego Legion, visit www.sdlegion.com or follow the Legion on Twitter and Instagram at @SDLegion, or on Facebook at @SanDiegoLegion using the hashtag #WeAreLegion.