Player Development Clinics with Ryan Matyas and Mikey Te'o!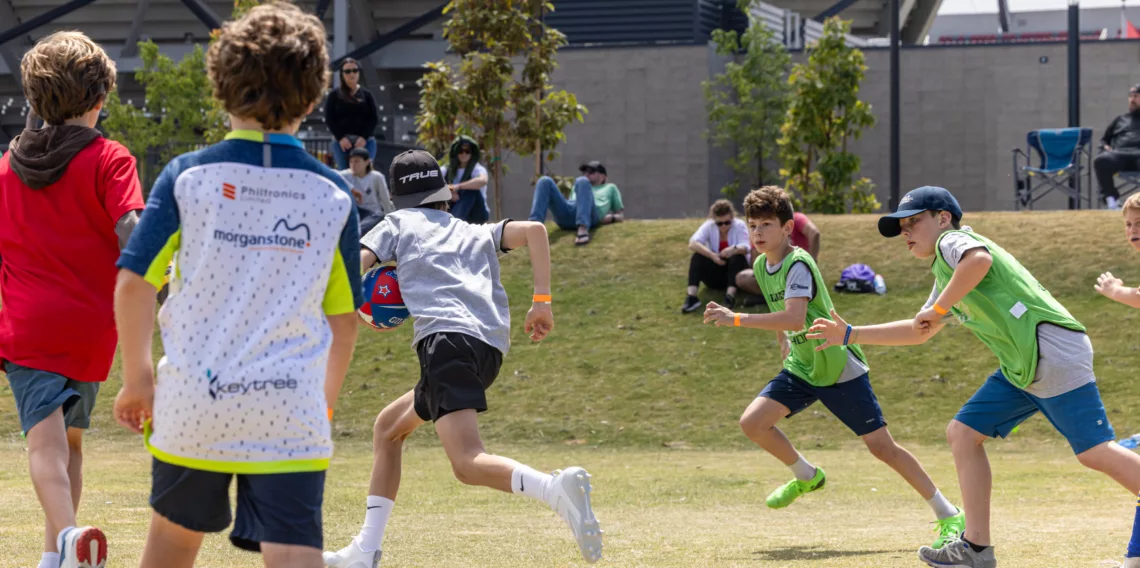 Learn Rugby from SD Legion Pros!
Player Development Clinics August 2, 4, 9, 11
Legion HQ: 5816 Dryden Place - Suite 203, Carlsbad Ca, 92008
U8-U10: 9am-10am
U12-U14: 10am-11am
U16-U18: 11am-12pm
Includes:
Position Specific Coaching
Mental Fitness
Physical Fitness
Team Building Exercises
Legion Trained T-Shirt
Led by SD Legion Players Mikey Te'o & Ryan Matyas
CLICK HERE TO REGISTER
If you have any questions or concerns, please don't hesitate to reach out to us. We are here to help in any way that we can.