LEGION MAKE MLR HISTORY, RECORD 36-14 WIN IN CHICAGO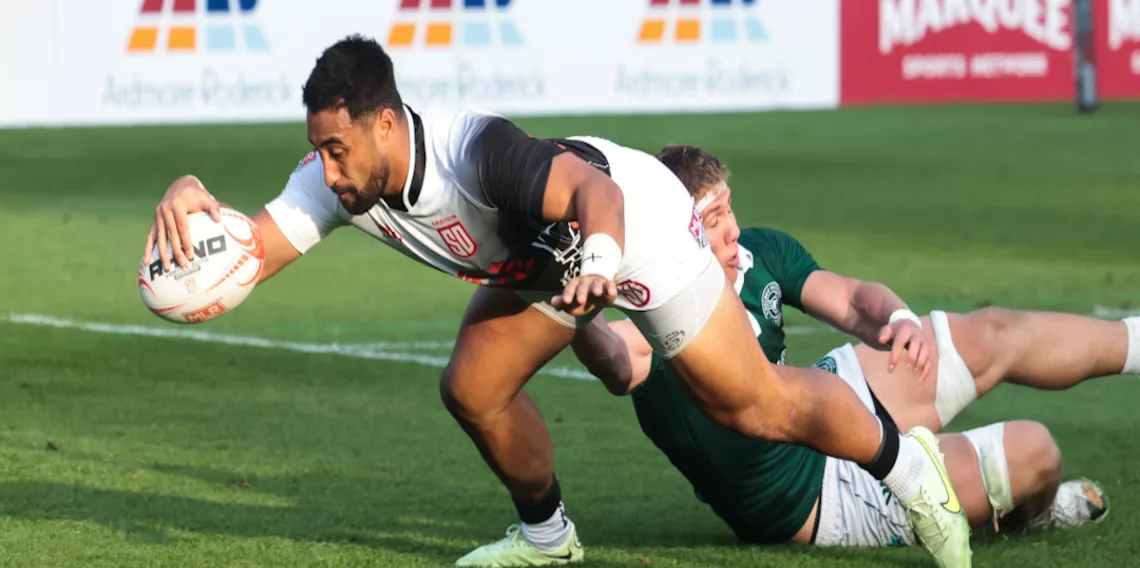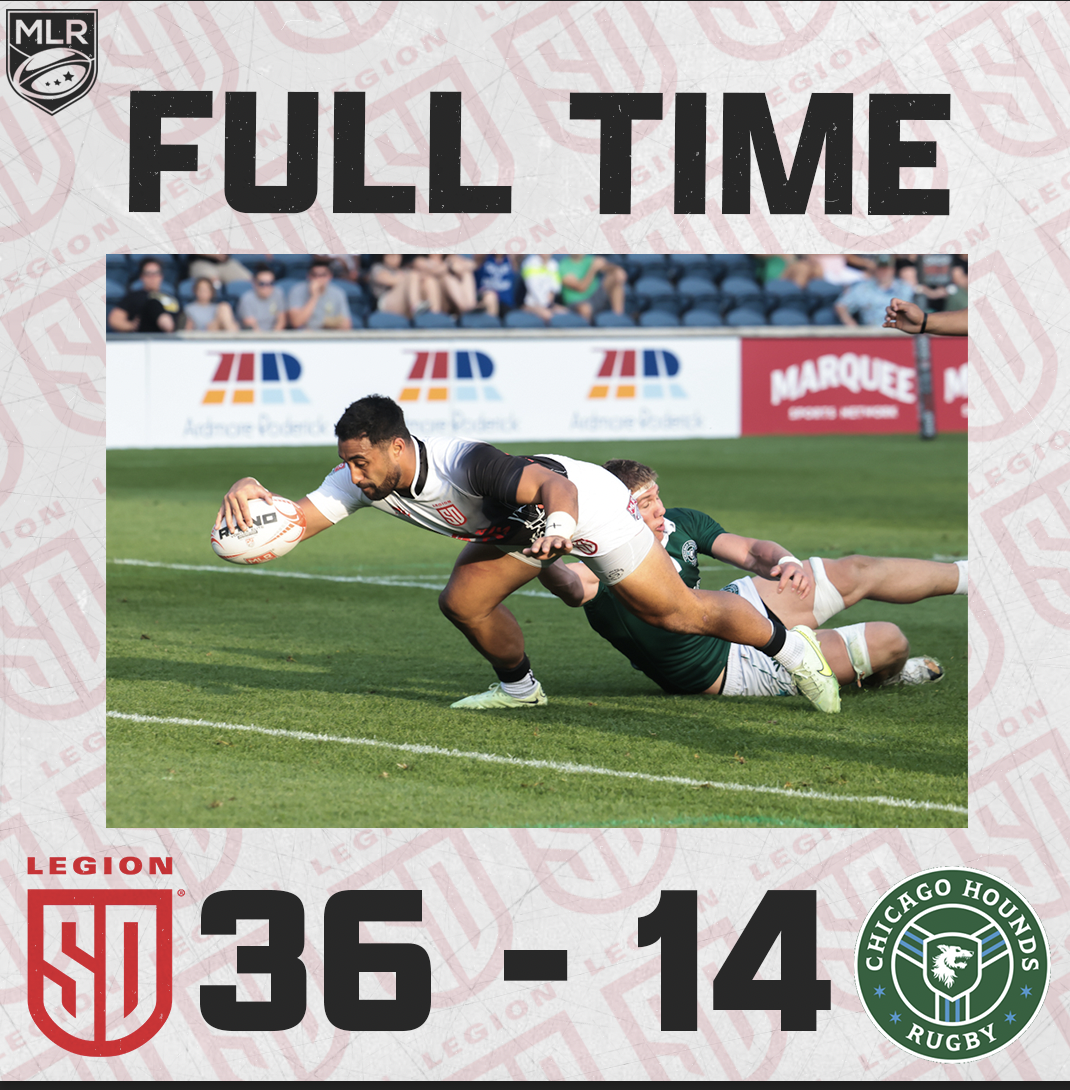 Seat Geek Stadium | Chicago, Illinois
The Legion recorded another bonus point win in Chicago to remain firmly atop the Western Conference. San Diego Legion become the first club in Major League Rugby to reach 50 wins. The victory was also the Legion's eleventh consecutive win, another MLR record.
Chicago's Maclean Jones put the Hounds on the board first at the 6th minute out of a maul. Just before the Hydration Break, Captain and Back Row player Blair Cowan responded with a try of his own, also out of a maul. This would tie the score at seven a piece.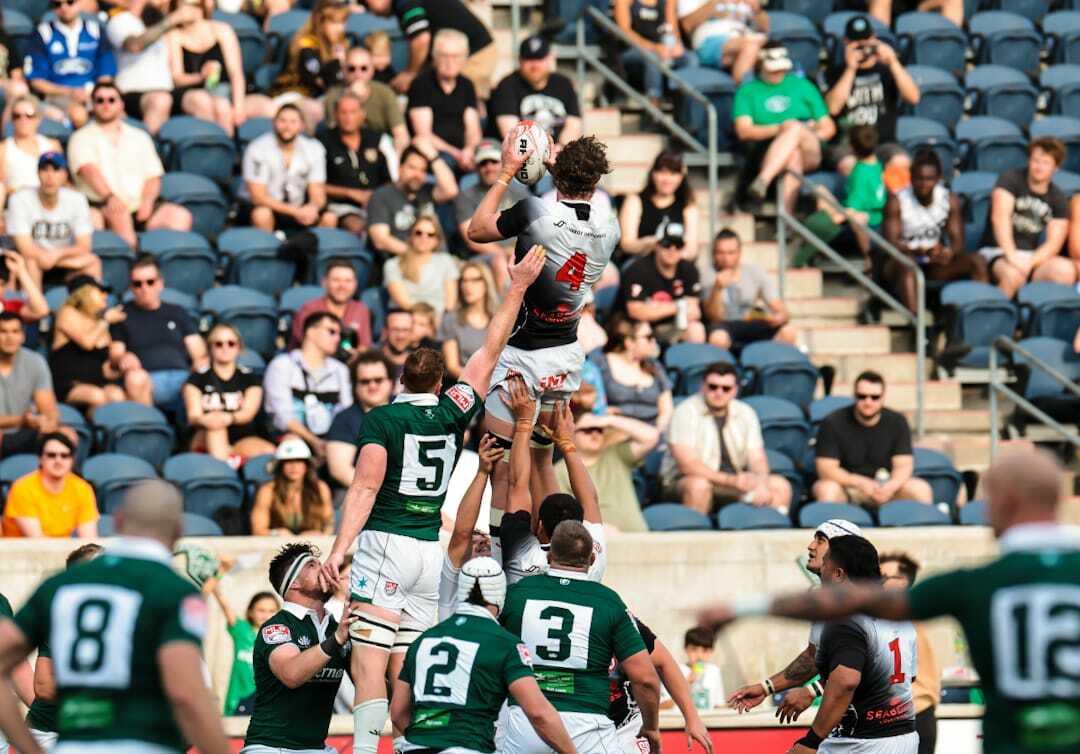 Just before the end of the first half, Tomas Aoake scored his first of two tries byway of a wonderful Josh Henderson assist. San Diego took a 14-7 lead to the sheds for halftime.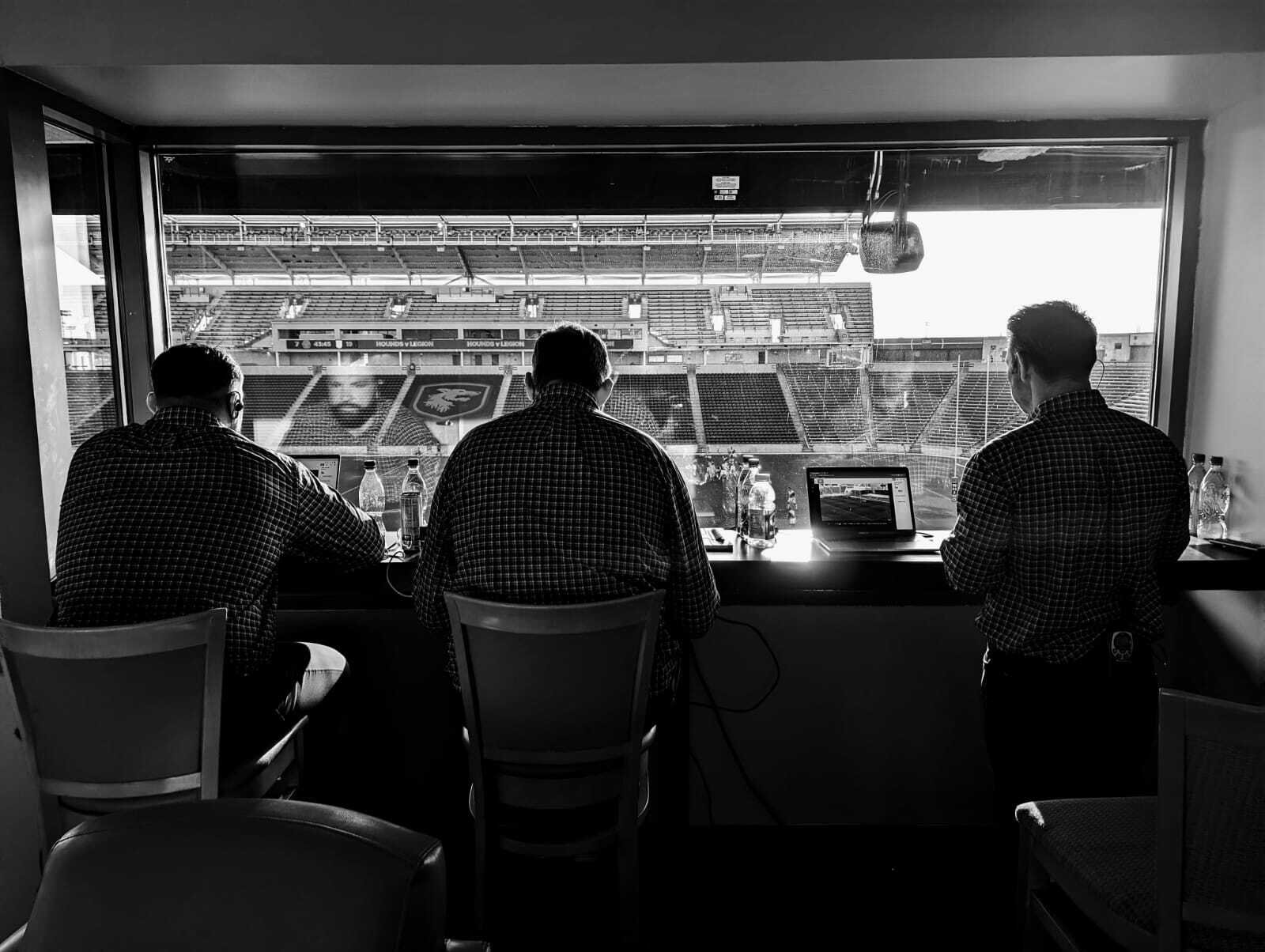 The second half was controlled largely by the Legion as they outscored the Hounds 22-7. The first try of the second half came from beautiful set piece play out of a scrum that went through several Legion player's hands for another Tomas Aoake try.
Just ten minutes later, Tevita Tameilau delivered a beautiful skip pass to winger Nate Augspurger who drew the outside defender in and passed it to a blazing Christian Poidevin for a highlight-worthy try. This marks Poidevin's first game back from injury since the Legion played Seattle in Round 8.
Poidevin would again make another impactful play, when he took a pass from Shilo Klein, making multiple defenders miss en route to a try assist. On the receiving end of the pass was Richard Judd, who scored his third try in two weeks. The scrum-half from New Zealand is a five-time 'MLR First XV" recipient so far this season.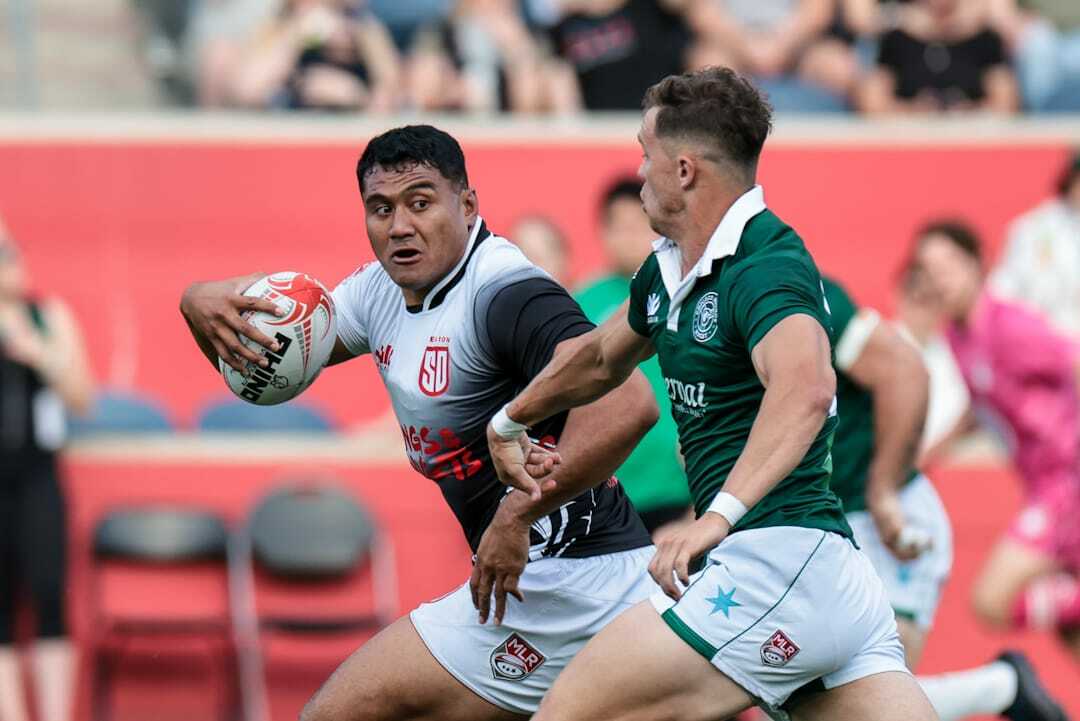 With the score 29-7, and just over three minutes remaining in the game, Chicago scored their final try and cut the lead to 29-14. The try scorer for the Hounds was reserve forward Larome White. With eighty minutes and some change on the clock, Hooker Shilo Klein would score the last try of the evening, and make the final score 36-14. Christian Poidevin received Man of the Match honors for Round 16.
Head Coach Danny Lee said the game went just how he expected it to, acknowledging the opposition's talent and potential. "If anyone asked me how it was gonna pan out, it was exactly that." The Legion have been very poised this season under the guidance of Lee. With so much going on, Danny said "We continue to march forward" and acknowledged the importance of the next game at Toronto.
There are just two weeks remaining in the 2023 MLR season and the as Legion look to lock up first place. They will play Toronto on Sunday, June 11th before coming home to play Seattle on June 18th in our regular season finale at Snapdragon Stadium.