LEGION BLANK JACKALS, IMPROVE TO 3-1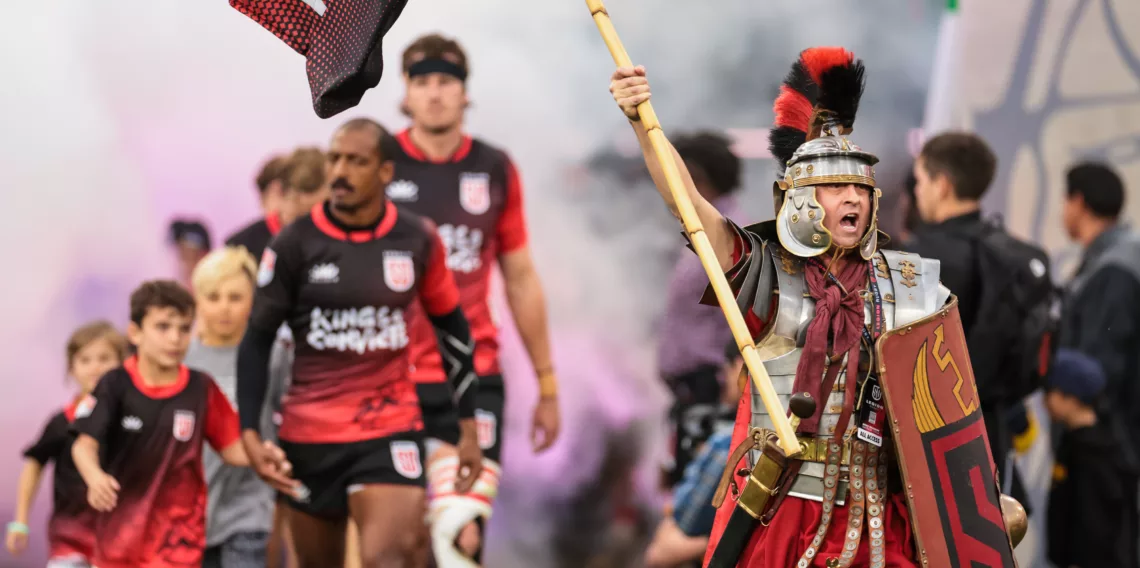 THE SAN DIEGO LEGION SHUTOUT THE DALLAS JACKALS, 22-0, REMAIN UNDEFEATED AT HOME
MARCH 11, 2023 | SNAPDRAGON STADIUM

The San Diego Legion returned to its winning ways Saturday night with a 22-0 shutout victory over the Dallas Jackals. San Diego has not lost at Snapdragon Stadium and boasts the second-highest points differential in the competition.

With the win, the Legion improve to (3-1) on the season and sit second in the Western Standings behind Seattle.

San Diego got things going early with a try from Tupou Ma'afu-Afungia right under the posts. In Major League Rugby, a try under the goalposts qualifies for an automatic seven points, waiving the usual conversion attempt. The former Tonga U20s star scored off a line break and inside assist from lock Ben Grant.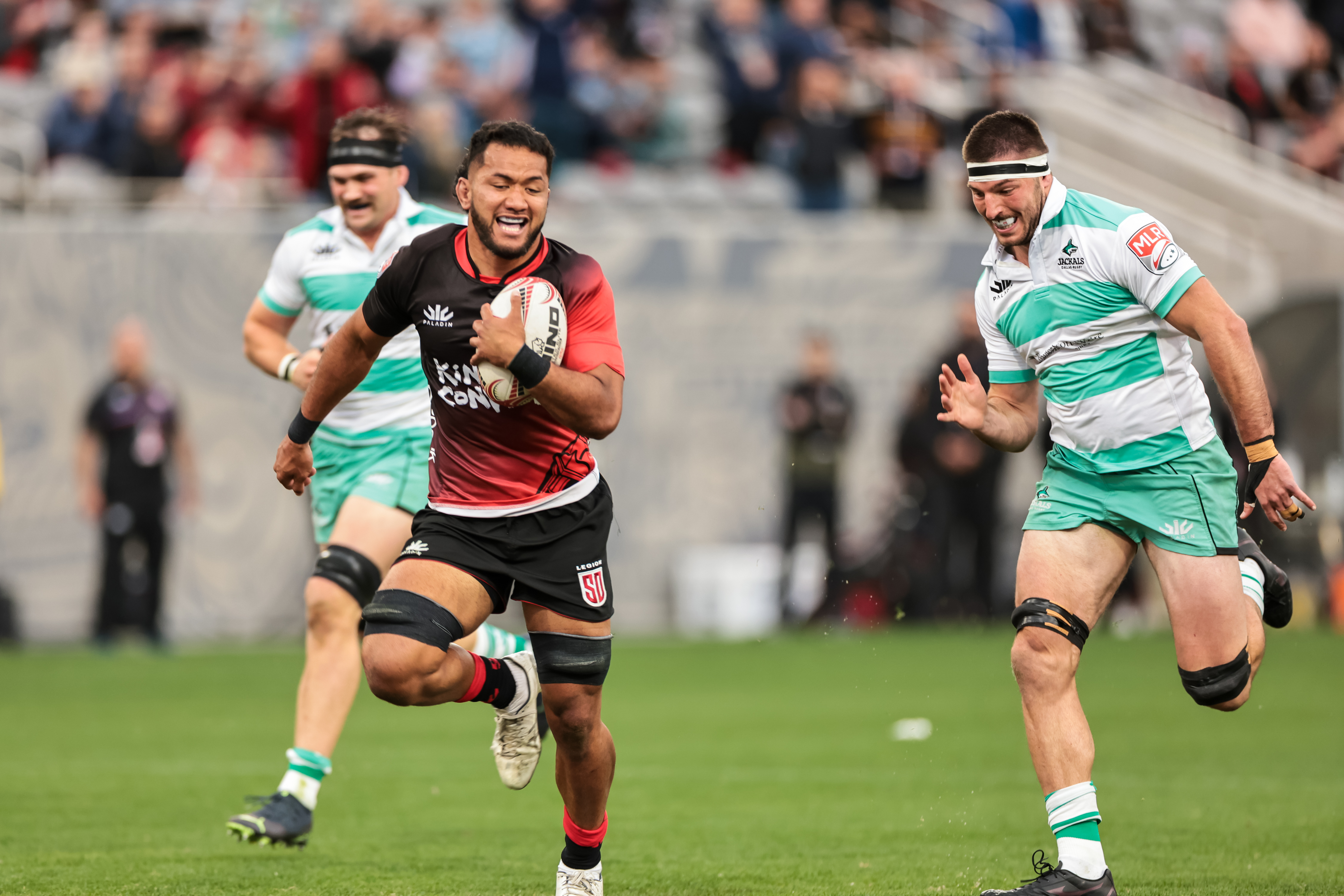 Then, in the 20th minute, hooker Sama Malolo scored another try for the Legion from a maul. The former Australian U20 representative player has scored three tries thus far in 2023. The conversion was no good, and the Legion led 12-0 going into the half.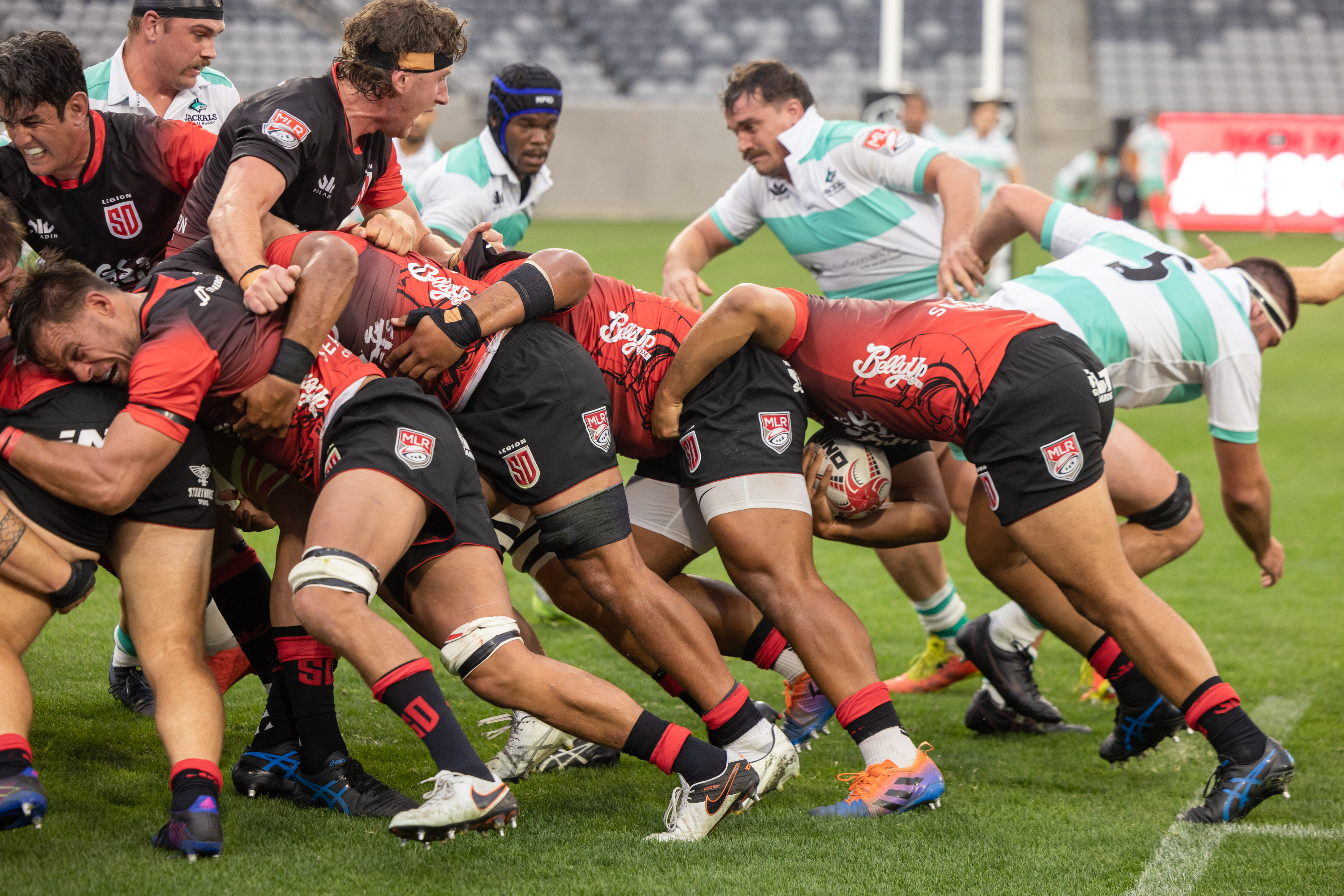 At halftime, there was even more rugby! The Legion was happy to host the Women's Sevens Elite Final that was previously scheduled to take place during the LA 7s last month. The halftime was extended to ensure these amazing athletes were given the full experience of playing their match in an elite venue. The game was contested between Rhinos Green and Rhinos Black, which saw the latter victorious at the final whistle. The trophy for this match was presented by Olympic women's rugby star, Ilona Maher.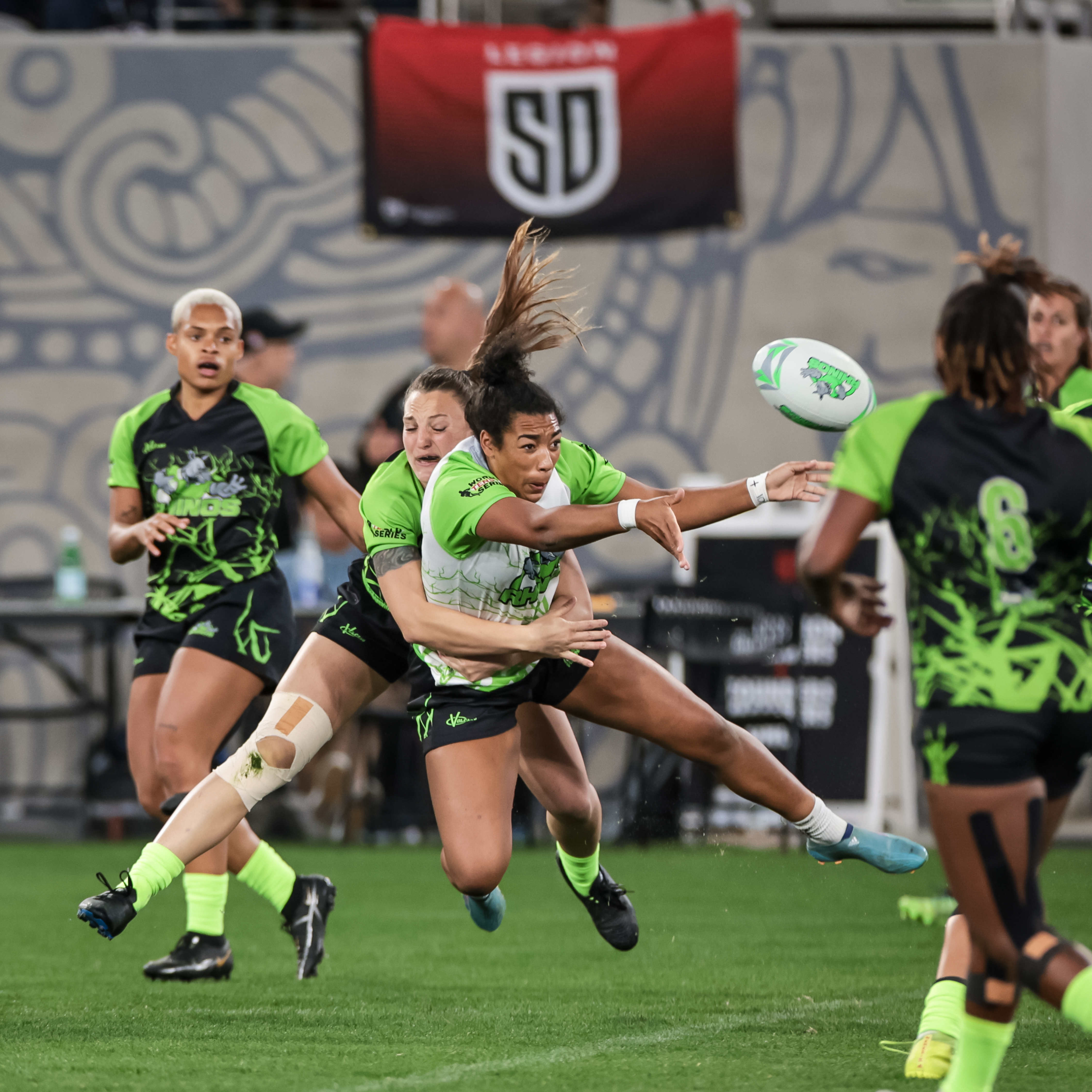 The second half was scoreless until the 56th minute when the Legion was awarded a penalty and elected to kick for points. Fly-half Will Hooley split the uprights and earned three points for San Diego, making it a three-possession game at 15-0.

The Legion nearly scored on two more occasions but a TMO review and penalty wiped off would-be tries from Sama Malolo and replacement 8-man, Tevita Tameilau, who made his first appearance for the Legion in 2023.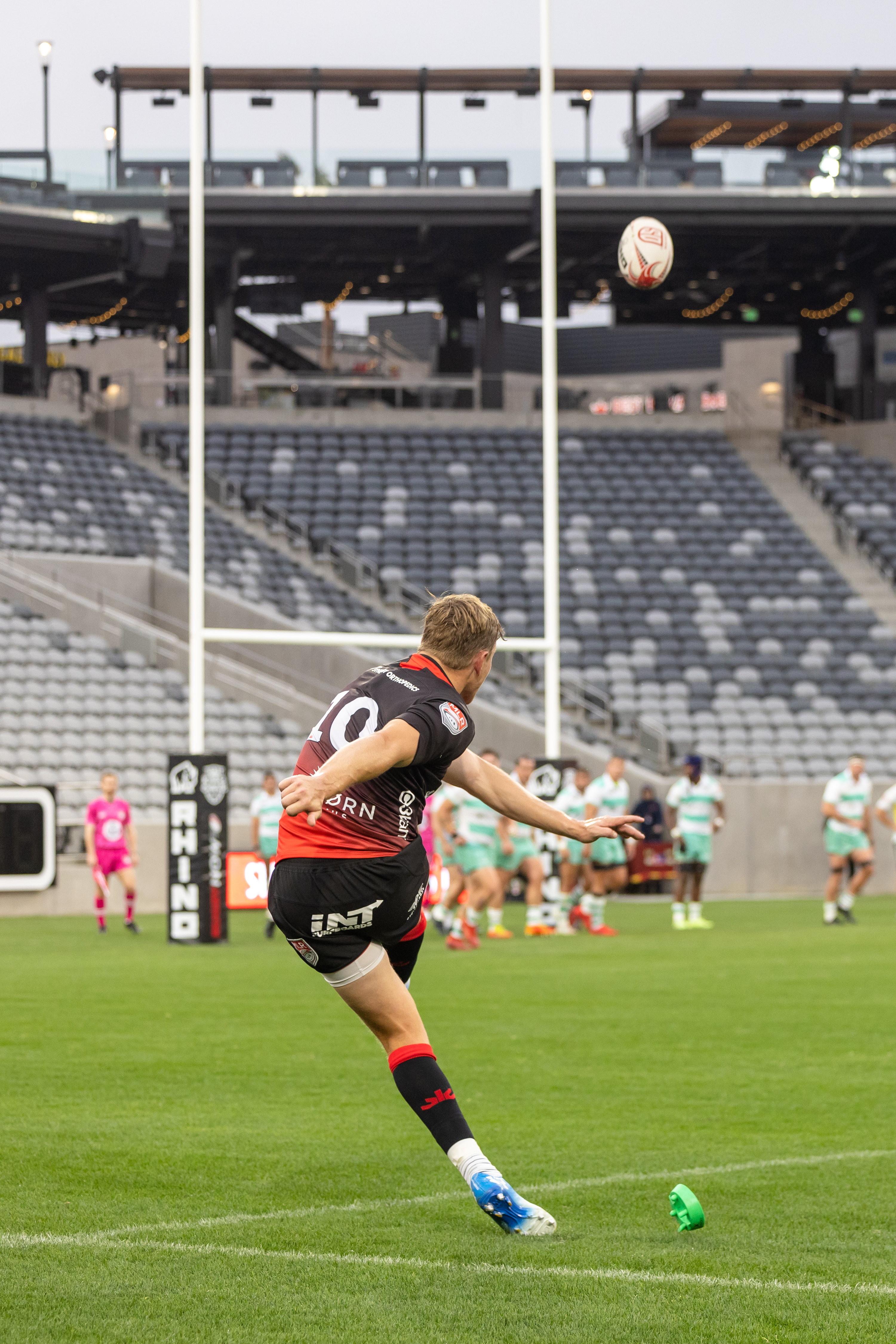 The final score for the Legion came off a beautiful set-piece play that came via an inside ball from Will Hooley to Tomas Aoake who came exploding through the gap to make it 20-0 in favor of the Legion. The successful Will Hooley conversion made the score 22-0. Following the game, lock Ben Grant was awarded Man of the Match honors for Round 4.

Despite not earning a bonus point in this match, the Legion did move up in the standings to second in the Western Conference. This was due to a Houston Sabercats loss at the hands of Seattle. The Legion will head to Atlanta for Round 5 seeking their first road win. The next home match will be on Sunday, April 2nd when the Legion host Old Glory DC at 1pm.