FORMER ALL BLACK DANNY LEE NAMED NEW LEGION HEAD COACH AND DIRECTOR OF RUGBY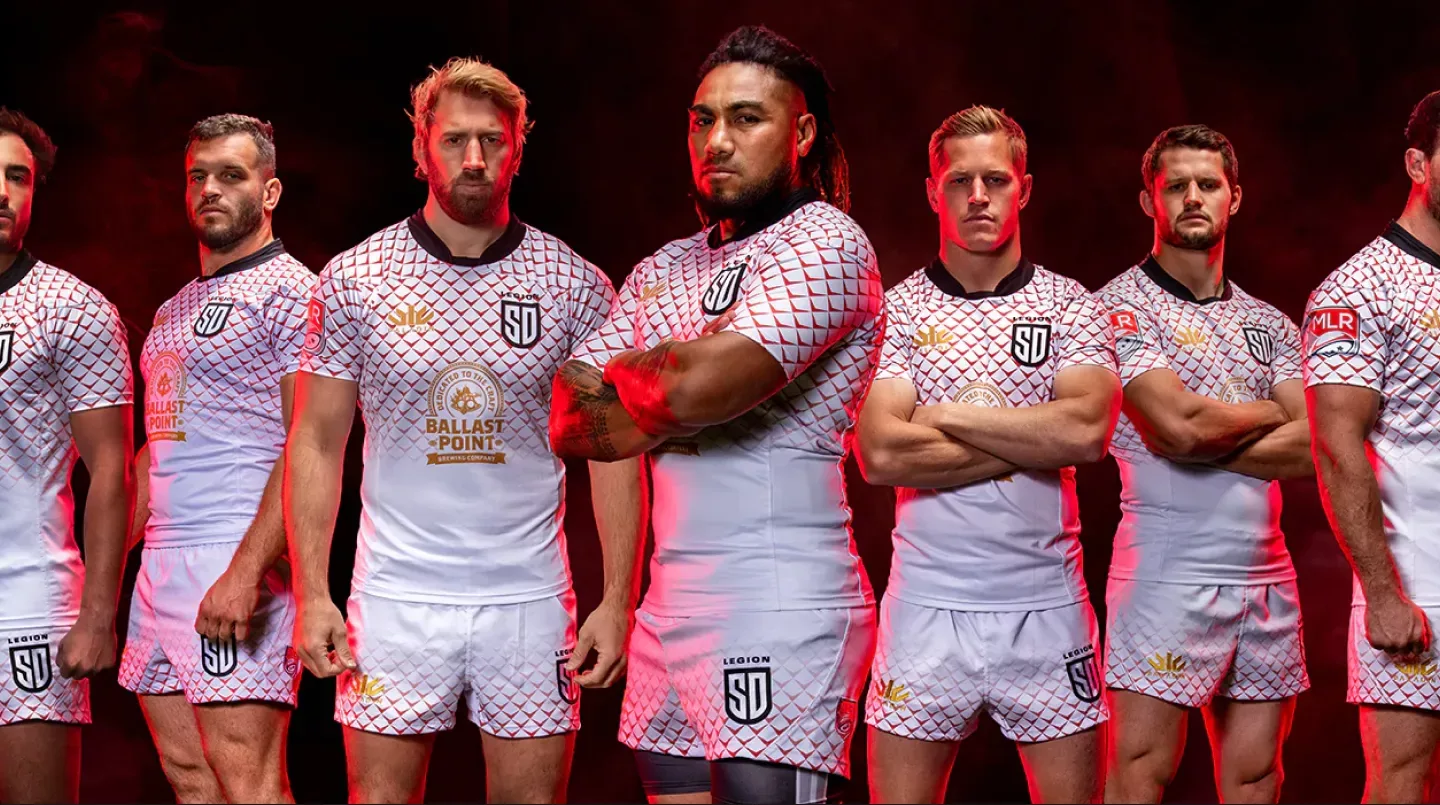 The San Diego Legion are pleased to announce the hiring of new Head Coach Danny Lee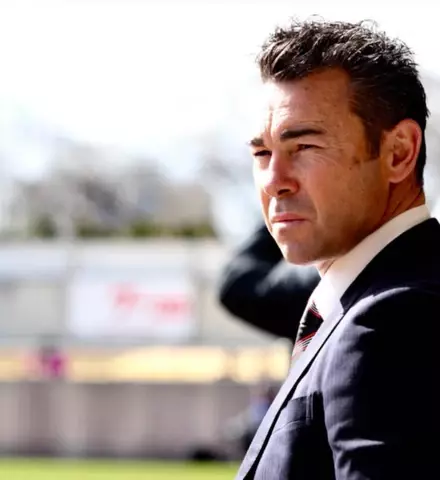 - San Diego Legion is pleased to announce Danny Lee as its new Head Coach and Director of Rugby.
Lee is a former New Zealand All Black player and experienced international coach. His impressive playing background includes over 300+ first class games including for the All Blacks and in Super Rugby for the Chiefs and Highlanders.
After ending his playing career, Lee spent the last 10 years coaching in New Zealand and Japan. Most recently, Lee was the head coach of the Honda Heat in Japan.
"I am truly excited for my next challenge in helping the Legion bring a championship home to San Diego. The Legion brand is well known throughout the world and I am eager to be a part of such a world class organization that is focused on growing rugby in the United States," said Lee.
Darren Gardner, Legion Chairman, echoed Lee's excitement: "Danny's storied rugby playing career and his well rounded coaching experience will be great additions to the Legion organization.Danny's reputation precedes him. We are very much looking forward to having the benefit of his influence both as a head coach and as a director of rugby."
"Danny will be a fantastic ambassador for the Legion and the game of rugby in San Diego and in the US more broadly. We are excited to see what we can do under his leadership. After a tough 2021 campaign, the San Diego rugby community will welcome Danny with open arms," said Legion CEO, Ryan Patterson.
For more information on the San Diego Legion and the 2022 season, visit sdlegion.com and follow the Major League Rugby team on Facebook, Instagram and Twitter.
About San Diego Legion
Established in 2017, San Diego Legion is part of Major League Rugby (MLR), comprising 12 professional teams, featuring 11 from the United States and one in Canada. A founding team of MLR, SD Legion plays its home matches at Torero Stadium. San Diego Legion Rugby – Just like all the sports you know, only better. Sdlegion.com
Our Mission: To make the culture and sport of rugby accessible to the local community, while also providing a conduit for education, inspiration, and leadership through rugby.