EXCLUSIVE FOR SEASON TICKET HOLDERS: 2021 TICKETS NOW SALE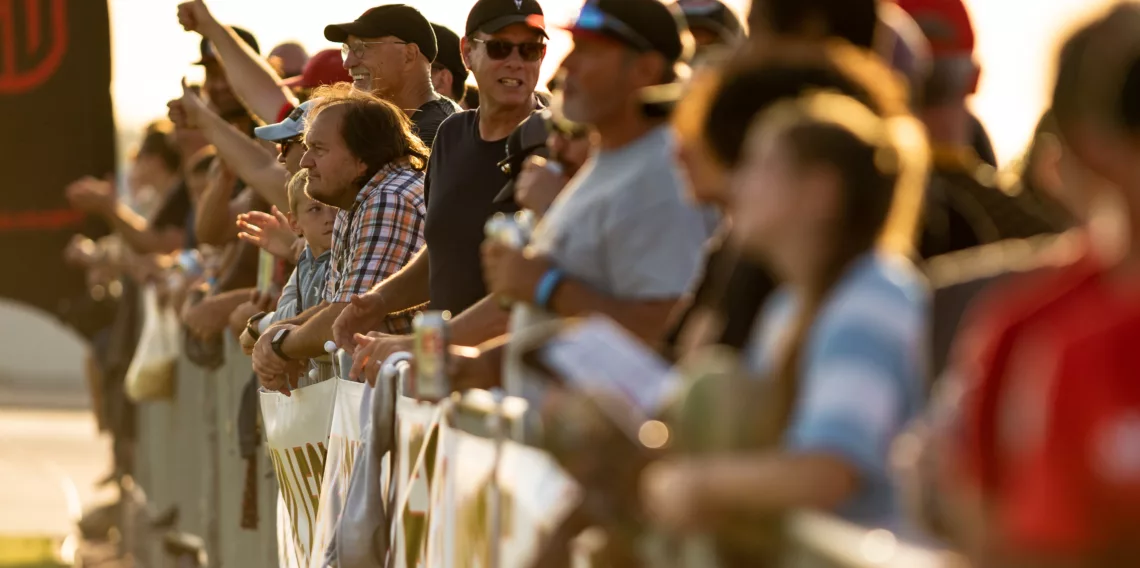 he moment all San Diego Legion and rugby fans have been waiting for since March 2020 is finally here. Tickets are now on sale for the remaining 2021 season of Major League Rugby. This is your chance to watch San Diego Legion live at its home base in San Diego, CA - Torero Stadium!
Home matches in June...
Sunday, June 20 - San Diego Legion vs. Los Angeles Giltinis
Saturday, June 26 - San Diego Legion vs. Austin Gilgronis
Here's the full scoop…
As promised, we are opening ticket sales to 2020 Season Ticket Holders (STH) and Centurion Members first. If you are a 2020 STH, Centurion Member AND have remaining ticket credits with the San Diego Legion, please email tickets@sdlegion.com to start the ticket exchange process.
Next up, we will open up ticket sales to fans on the San Diego Legion waitlist. These people will receive an email notification on Friday, June 4 with details on how to make their ticket purchase.
Mark your calendars and set you alarms - on Tuesday, June 8 at 8am PT, we will launch full ticket sales on sdlegion.com. This will include two-game packs as well as single-game tickets for Torero Stadium. Admission starts at $10 in the Fan Zone by Ballast Point.
Don't wait, buy your tickets as soon as possible and experience our team back at Torero Stadium for the very first time since March 2020.