DON'T FORGET TO TAILGATE! SEASON FINALE AND RIVALRY GAME!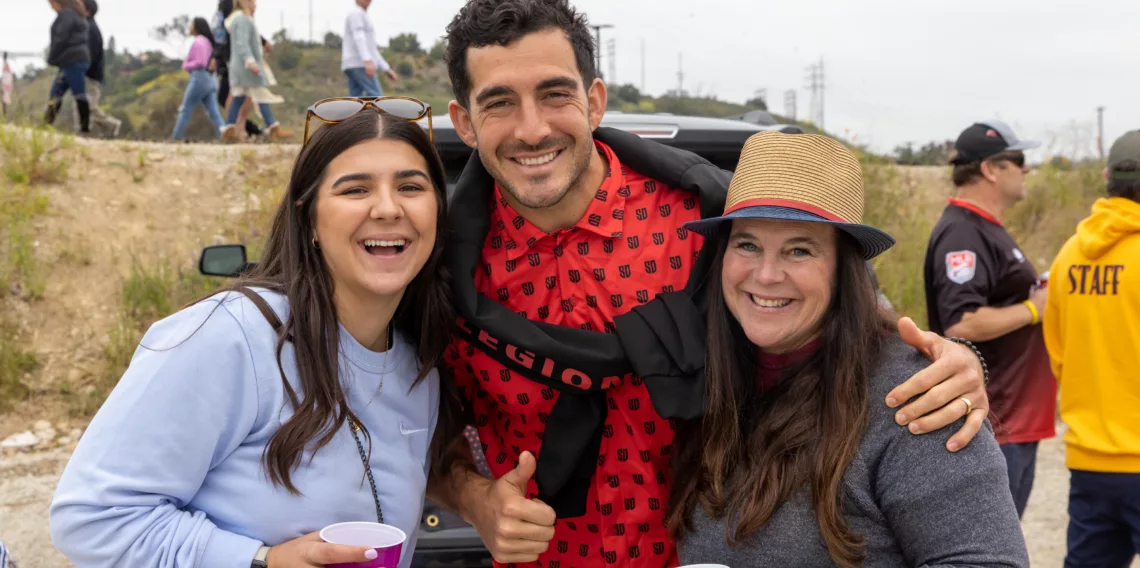 June 18th Sunday Funday! We've got something for everyone! See run of show below!
$5 Beer Garden with Live Music

Legion Skills Clinic taught by Legion Players (all ages)

Vendor Row

Post Game Concert!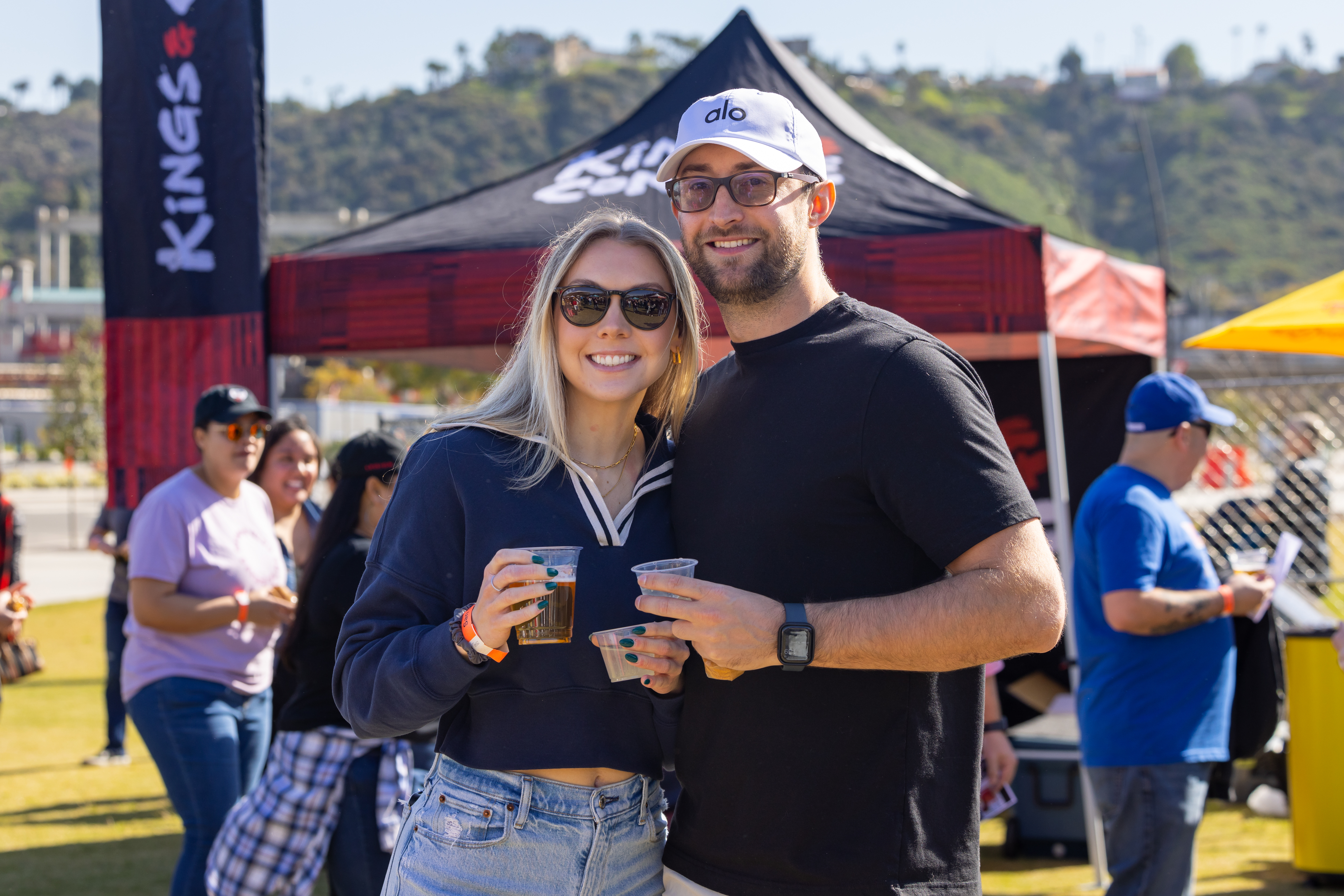 RUN OF SHOW FOR 6/18 GAME vs SEATTLE
1:00pm - Parking lot opens and tailgating begins!
Bring back the tailgate and win an exclusive behind-the-scenes game day experience

1:00pm-3:30pm - Live music and beer garden for the adults. Enjoy $5 Seaborn and Legion Lager drinks at the Orange Parking Lot!

2:45-3:45pm Legion Skills Clinic (Adults and Children Welcome!)

2:30pm - Gates open for VIPs with early access

3:00pm - Main gates open
Head into the Dos Equis Club for live music

4:00pm - Game time vs Seattle!

6:00pm- Post Game DJ Concert (BLAKE)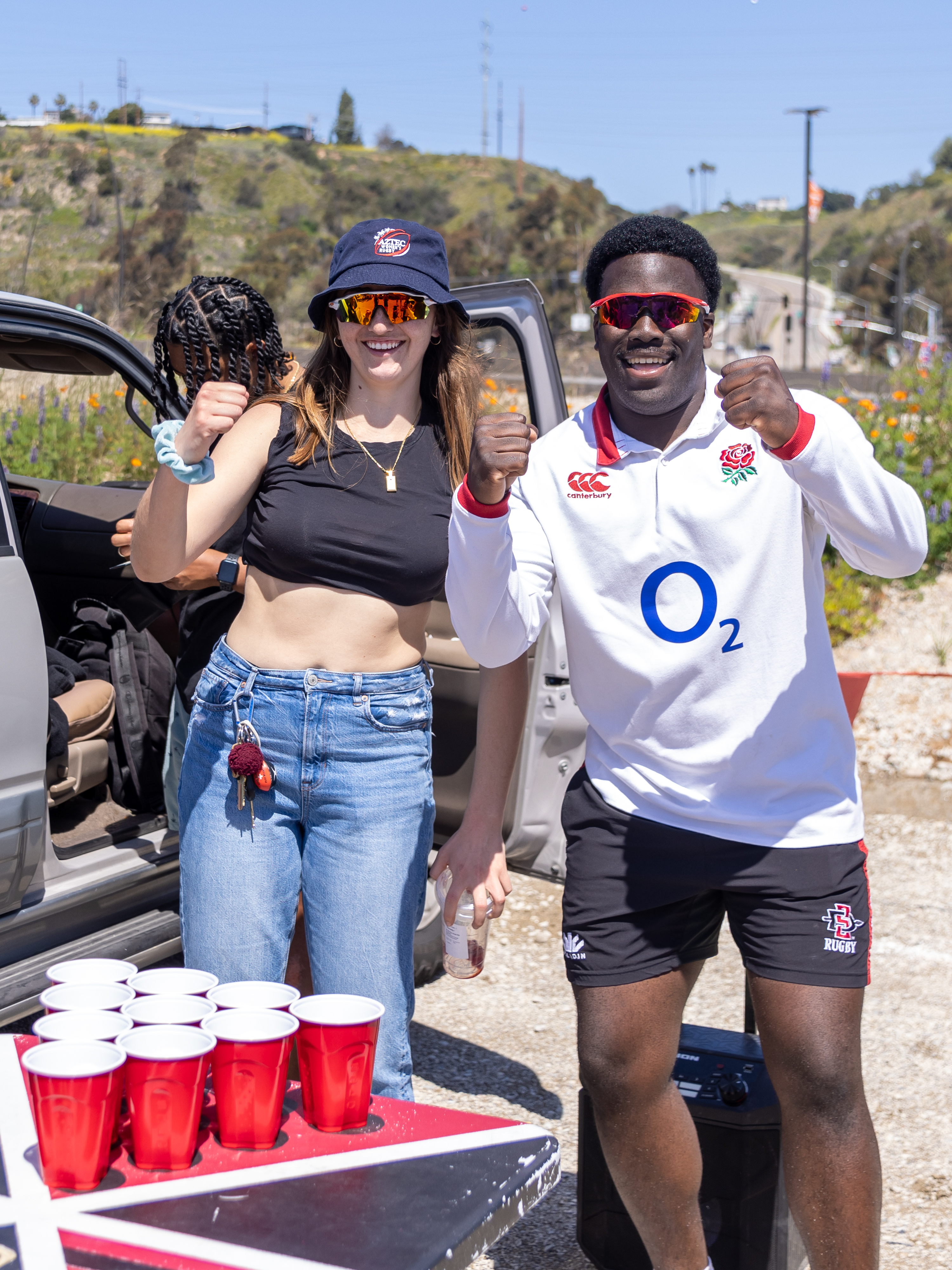 Tailgating is back! Gates are opening early and so are your beers! Join us before every home game for a Sunday packed with fun! There will be live music and vendor booths to keep everyone entertained.
Don't forget! The best tailgate winner will receive a 'money can't buy' experience that will allow for six winners to get exclusive, behind-the-scenes access to the San Diego Legion on gameday. This includes the pre-match jersey presentation, on-field warmups, and after-match celebrations in the locker room.
To enter, simply record a video of your tailgate and tag us (@sdlegion).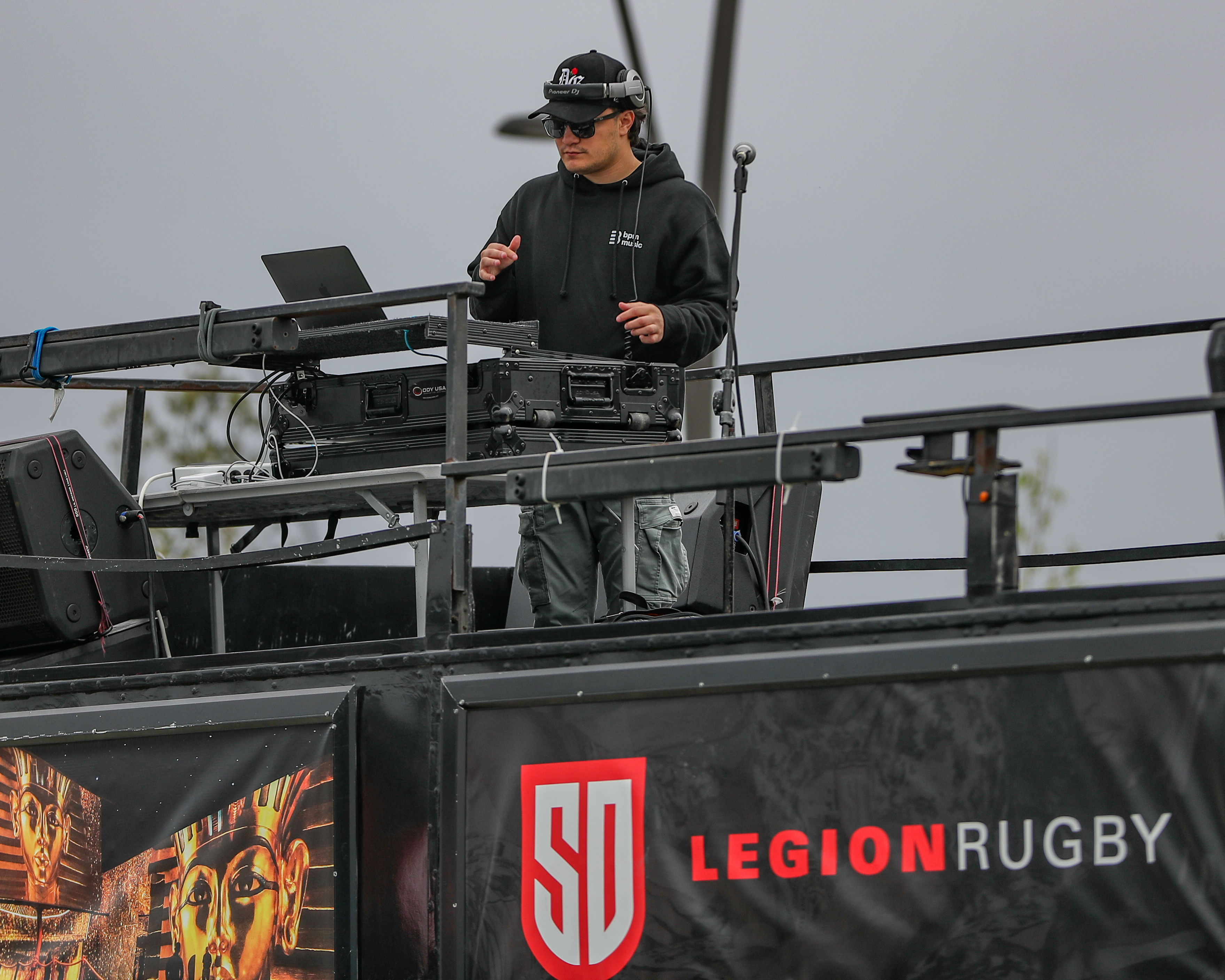 Do you have kids that are full of energy? Sign them up for our Legion Skills Clinic where they will learn the sport of rugby from San Diego Legion professional players! While they play rugby, you can enjoy our beer garden and food vendors!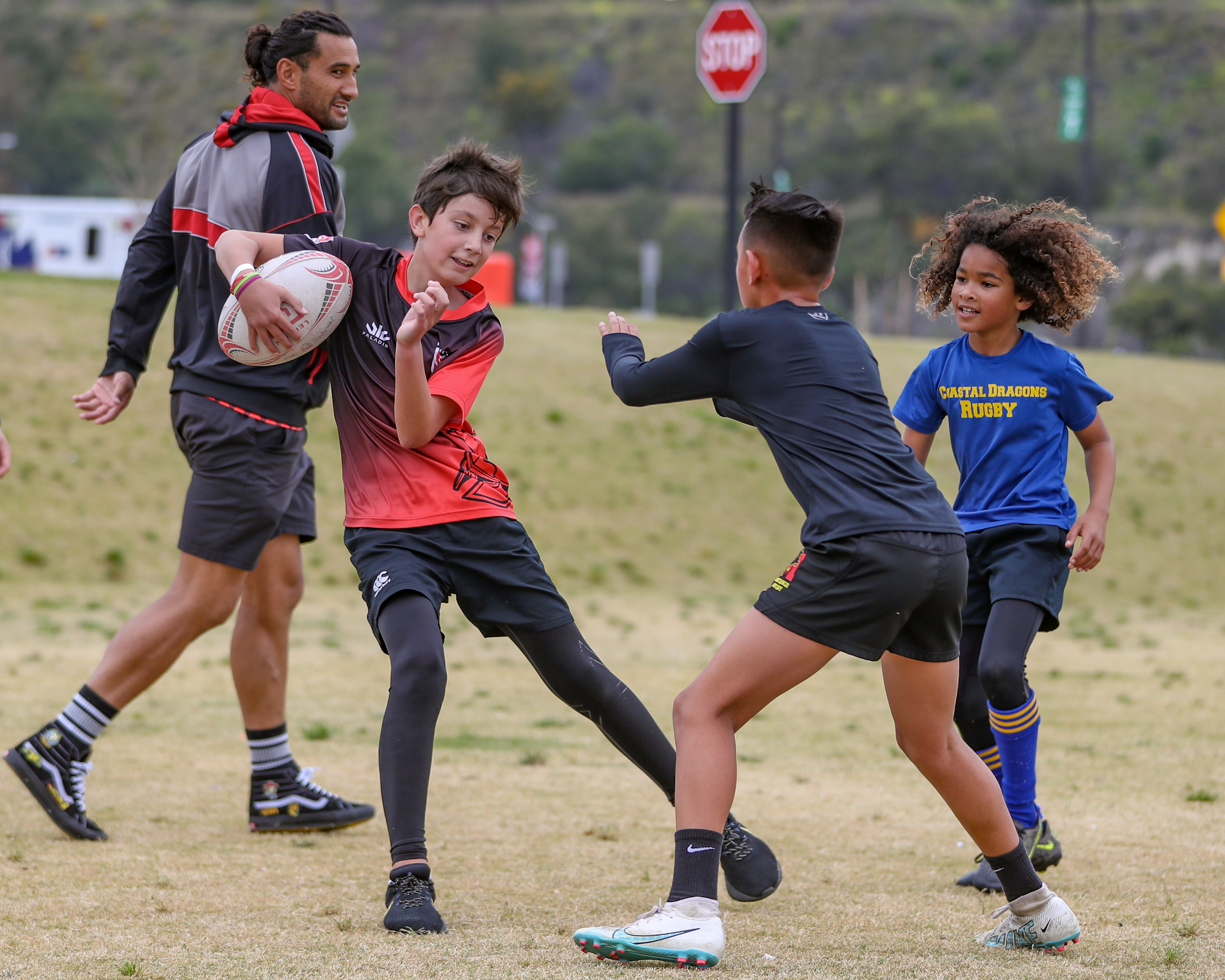 There is plenty of fun for everyone on our Sunday Fun Days!